Fairfax Movers
Your Fairfax, VA Moving Company
Moving to or form Fairfax, VA? Well, you just found the right company for the job – Great Nation Moving. Our aim is to be the best East Coast movers by offering a full range of relocation services – storage, packing and transportation. We can offer you some of the lowest rates for local and interstate moves in Virginia. Combine that with our experience, our genuine care for you and your belongings and our efficiency and it is obvious that Great Nation is the best choice among the moving companies in Fairfax.
By the way, you can get your free moving estimate here or go ahead and call us right now at (800) 403-7552. If you are still not sure, simply read our excellent reviews and ratings here.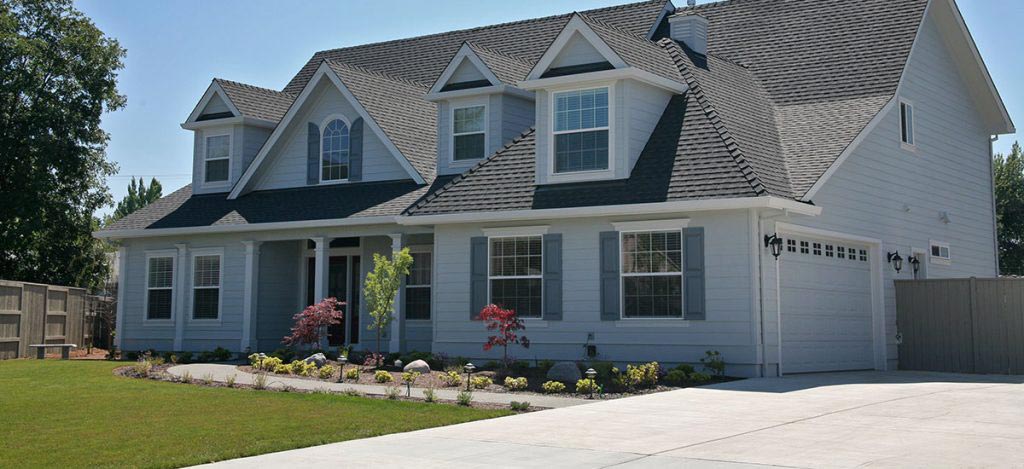 Step by step, our moving experts will guide you through the entire process – from getting a free detailed and accurate estimate through making a plan, booking a date and supplying you with packing materials to the move day, when your household good are loaded and transported fast and safe to your new home.
We are aware of the fact that you don't just move your stuff across the street or across the country. We know that your life is changing and such a big change is always a stressful experience. That is why we want to help you focus on what is really important and let us do the heavy lifting.