Reston Movers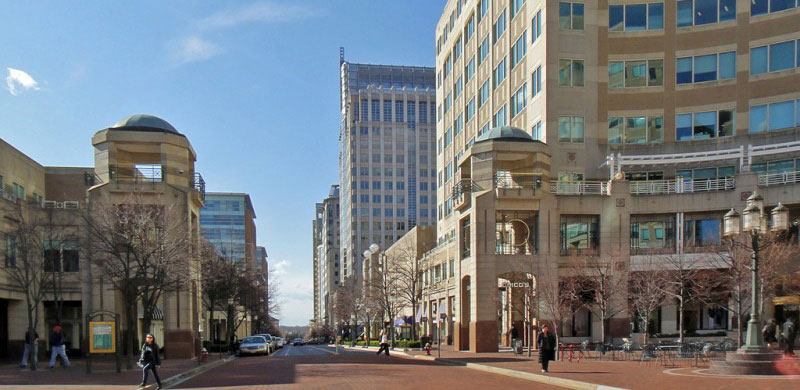 Your Reston, VA Moving Company
When in need of reliable relocation services in Reston, VA, the right choice is only one – Great Nation Moving. As a local and long-distance mover, we have years of experience in helping people move forward with their lives. Maybe you have found a better job in a new state, moving across town to be closer to your loved ones or leaving the nest and going to college. The possibilities are countless but one thing is for sure – you don't have to deal with all the moving related stress.
By the way, you can get your free moving estimate here or go ahead and call us right now at (800) 403-7552. If you are still not sure, simply read our excellent reviews and ratings here.

Free estimates; residential and commercial relocations; packing and unpacking services; no hidden fees or charges; experienced, well-trained and friendly movers; flawless reputation and genuine care for you – our customers. This is what Great Nation Moving can offer to you, your family and friends.
We invite you to discuss every detail of your move because you can be relaxed only when you are informed. And with our great customer support you know that we will keep you updated through every step of the whole process.