Your #1 Choice for a Reliable Mover in Charles Town, West Virginia
Great Nation Moving is a professional West Virginia relocation company with a proven flawless track record. Imagine a world where you can move without any hassle, everything goes smoothly and you stay focused on what is important for you, leaving the hard work to someone you trust.
By the way, you can get your free moving estimate here or go ahead and call us right now at (800) 403-7552. If you are still not sure, simply read our excellent reviews and ratings here.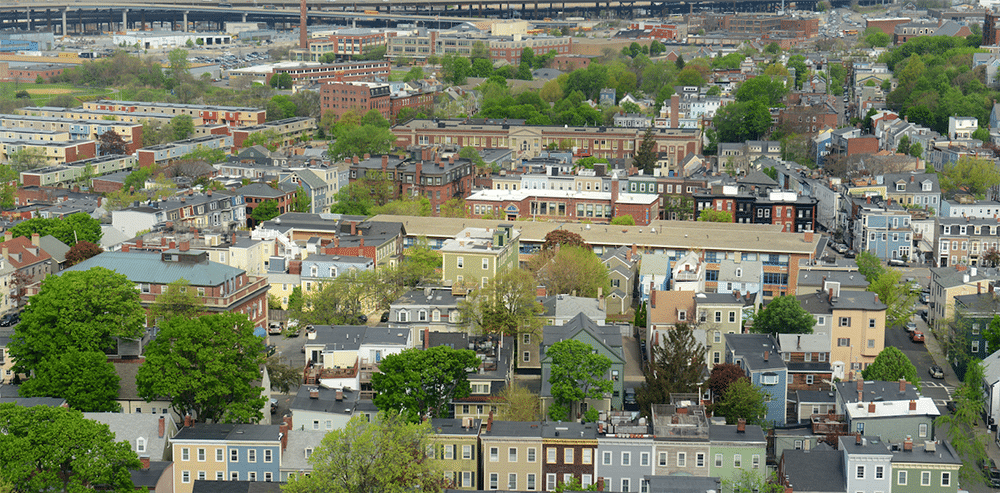 Well, you don't really have to imagine that because it is already a reality – with the complete range of relocation services offered by us. Our impeccable reputation has helped us to earn an A+ rating from the Better Business Bureau. So, don't hesitate and get a free moving quote from us.
What can you expect when you choose Great Nation Moving as your
Charles Town, West Virginia mover?
Experienced moving crew, equally adept at long distance and local jobs, as well as big and small relocations.
Unparalleled customer support and moving experts, glad to assist you with every moving related question that comes to your mind.
Up-to-date equipment that makes even the most complicated move possible.
Affordable prices and attractive special offers, complete transparency and honesty – no hidden fees or taxes.
Most importantly – getting the job done fast and safe, without wasting your time and money. You can be sure that your belongings will be delivered right on time and unscratched.

Why should you use our moving services for your Charles Town relocation?
We provide a wide variety of high-quality moving services to our customers. Great Nation Moving can cover all of your moves in the Charles Town, WV area. Here are all of the moving services you can choose from:
As you can see, we can handle any type of relocation – from moving your personal belongings and shipping your car to your new location to the relocation of your office.
With our top-notch moving services, you are getting a fast and efficient relocation at an affordable price. So, don't waste any more time and give us a call at (800) 403-7552 and we will organize all of the details regarding your move to Charles Town, West Virginia.
So, whether you are moving to a nearby neighborhood or in a different city, you can count on Great Nation Moving for a stress-free relocation to your new home. Make the same decision that our previous customers did and you won't regret it.
With us, you are going to get a flawless Charles Town move and we are going to get the satisfaction from a job well done. After the relocation, you can leave us a review so that we can know where all of your moving needs fulfilled.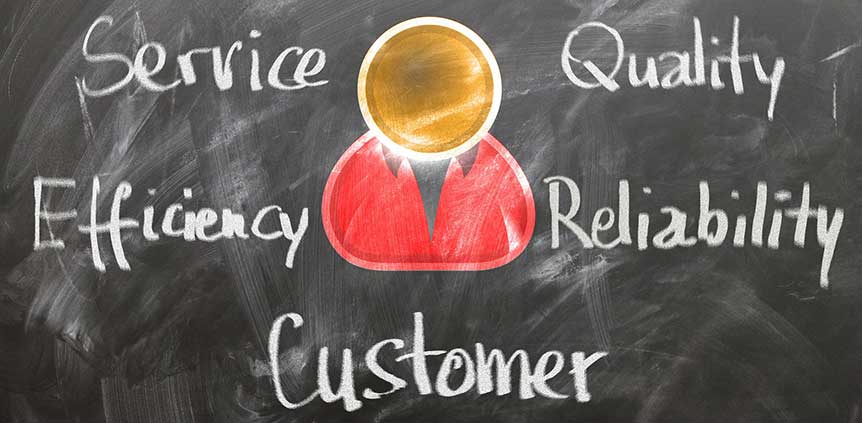 What do our previous customers think about our moving services?
Great Nation Moving has many customer testimonials on different on some of the most reputable customer review websites such as  HomeAdvisor, MyMovingReviews, Thumbtack, and others. We have a 5-star overall rating based on hundreds of genuine reviews.
Visit our reviews page to find out what our customers say about us. The feedback we get is very important for us and will help us improve the quality of our moving services. Here are a few of the customer testimonials that we have gotten:

Great Experience!
We had a local move in Maryland and Great Nation was fantastic to work with! From the initial consultation, quote, follow up and day-of service, I was highly satisfied. The movers were efficient, pleasant, respectful and flexible. My fiancée had never used movers before and was hesitant, but after this experience he will never move himself again! Great Nation did a fantastic job and I would highly recommend!
Move size: 3 Bedroom Home
Service cost: $1700
Katie Davis


Easy move to VA.
These folks were top-notch pros. I had been concerned that my grandfather clock or elliptical machine might be damaged but the care they took in carefully disassembling and packing/handling those items as well my other furniture ensured that there was no problem. They were able to deliver that same afternoon thereby making the entire experience quick and painless. Highly recommend!
Move size: Partial Move
Service cost: $1575
Ron Hinebaugh

If you want to be another one of our satisfied customers, fill our price estimator, and get a free moving quote. Don't waste any more time searching for trustworthy Charles Town movers and entrust Great Nation Moving with your personal belongings.