DC to New York Movers
Moving From Washington, DC to New York
Great Nation Moving is the real standout amongst the competition in the relocation industry and certainly the best choice for your upcoming move from DC to New York. We offer the full package of services, needed for your hassle-free interstate relocation. If you move by yourself or use the services of a company lacking experience and skills, the whole moving process can easily turn into a nightmare. Don't exhaust yourself with uncertainty. Simply call us and one of our knowledgeable moving professionals will immediately answer every question you may have.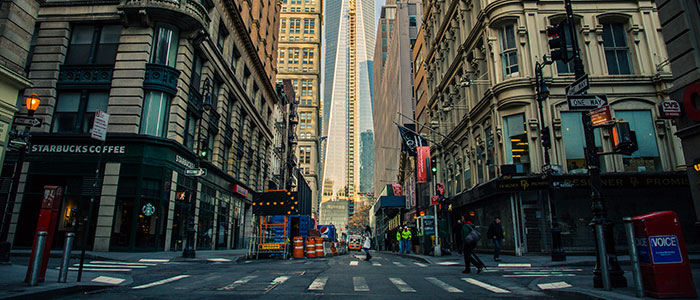 A Long-distance Movers You Can Depend On
One of the most unique and inspiring cities on the planet will be your next stop in life – home of so many landmarks, historical sights, parks and other interesting places that there is no point in listing them all. The "Big Apple" is one of the few cities in the US that can make you feel like a celebrity, simply by strolling down its avenues.
You will feel as a genuine New Yorker in no time with its combination of cultural and educational institutions – galleries, theaters, museums, some of the best schools and colleges in the world, a lot of places to eat and have fun – bars and lounges, restaurants and coffee shops, parks. Whatever your passion or hobby may be, you will feel in the right place in NYC, the diversity center of the United States.

Why would you let go of these exhilarating first moments in the new city just because you worry about moving you possessions? Get in touch with us and we will provide you with the most stress-free, smoothest and effective relocation possible. All things considered, New York is located just 230 miles away from the U.S. capital and at Great Nation Moving, we are known as specialists in this specific sort of medium and long-distance relocations.
The Main Routes
We have mastered the art of the interstate relocation from DC to NYC. We will assist you with your move from every part of the DC area to every one of the Five Boroughs. We have hundreds of successful moves working these routes: DC- Manhattan, DC-Brooklyn, DC- Queens, DC-Bronx, DC- Staten Island.
Why Choose Great Nation Moving For Your Upcoming Move?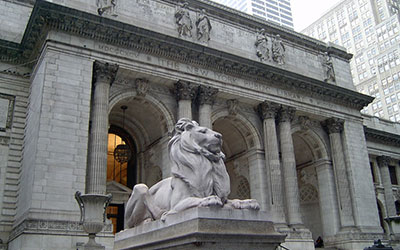 Our main goal is to help you move forward with your life and make the entire process as straightforward and effortless as possible.
We actually like our job– more than 10 years of experience and a huge number of flawlessly executed moves helped us earn our spotless reputation and made Great Nation Moving a leader among the most trusted relocation companies, serving the East Coast..
Your belongings are in safe hands – our crew of expert movers is focused on offering our clients the best level of relocation services
Communication is essential to us – you will get expert assistance from a moving specialist from beginning to end of the move.
You will never need to pay over the chances for your turn with us. Our administrations are proficient and dependable however we demand keeping them reasonable, as well.
What Is The Price Of An Interstate Move From DC To New York City?
Each move is one-of-a-kind, just like each one of our customers. Calculating your moving expenses is a complicated process – we have to consider dates, services needed, how quick would you like your belongings to reach their destination point and so on. You can help us save your time by simply calling us at (800) 403-7552, it takes no more than 20 minutes to collect all the data required for calculating your moving expenses.