Student moving to DC – easier and more affordable than ever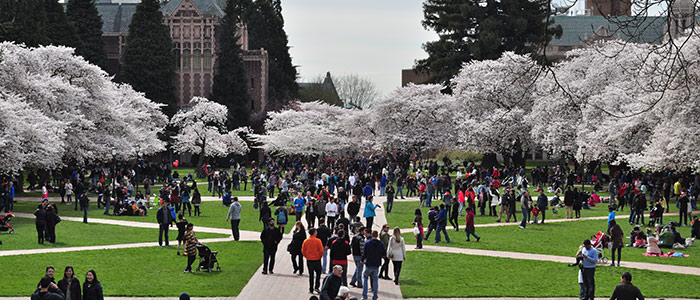 With nineteen colleges and universities, listed under the Carnegie Classification of Institutions of Higher Education, DC is one of the nation's education and cultural centers. When the time for a move comes, trust the professionals at Great Nation Moving. Family owned and operated in DC, Pennsylvania and Maryland, we have been serving the area for many years. If you are a student, saving money is probably high on your priority list. That's why we have a special offer for your relocation – 20% discount + exclusively 30 days climate-controlled storage.
Our moving experts are here to make the whole relocation process as effortless as possible. Great Nation Moving is the solution to your problems, allowing you to relocate smoothly and affordably. Relocating to or from college / university has never been easier, just give us a call at (800) 403-7552 and let our experienced staff do the hard work for you.
What to expect from Great Nation Moving?
The most convenient way to move to university – fast and safe.
Complete range of services at unmatched prices.
Great flexibility and potential to handle every move regardless its size.
Free online estimate – just fill out our moving quote here.
Our around the clock availability makes us the perfect company for last minute, same day moves.