Your honorable California movers
If you are looking for a well established and affordable moving company in California you have come to the right place. Great Nation Moving is properly licensed relocation company with the respective insurances and everything that is necessary for doing business in the best way possible. We know that to have satisfied customers is the most important type of publicity and it is also more valuable than advertisements.
By the way, you can get your free moving estimate here or go ahead and call us right now at (800) 403-7552. If you are still not sure, simply read our excellent reviews and ratings here.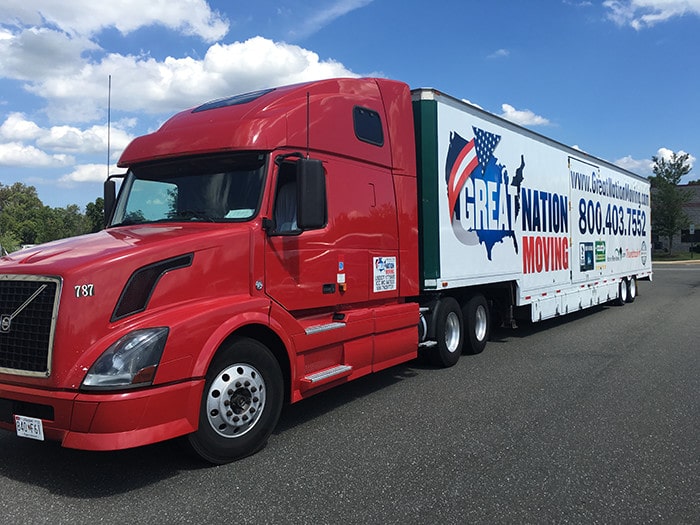 You will be happy to know that not only is it easy but also it is reasonably cheap to use specialized moving services. You might want to jump with joy after you move in to a new place. Our company is licensed with the US Department of Transportation and we can guarantee that you will have absolutely no worries whatsoever when you hire us.
Each stage of the moving process is individually customized for your needs because every customer is unique and the range of items and rooms are never the same. We are flexible and honest and we will give you the most affordable solution that is tailor made especially for you.
Please call us now at (800) 403-7552 for a free quote.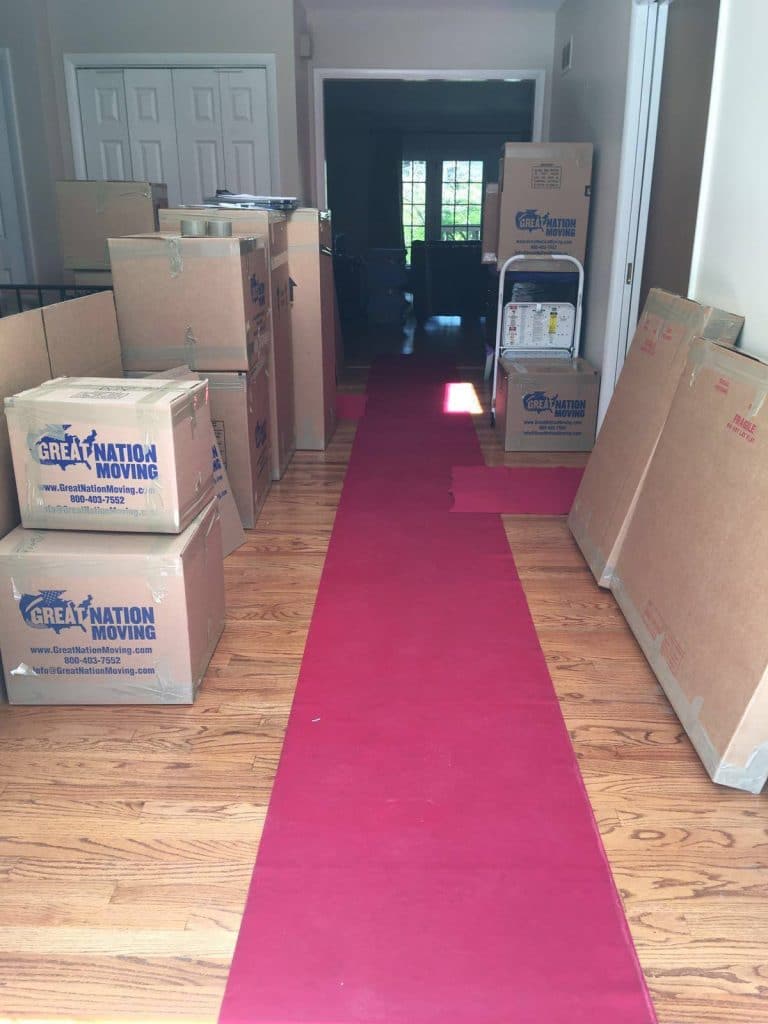 Some of the cities that Great Nation Moving operates in:
Los Angeles
San Diego
San Jose
San Francisco
Sacramento
Oakland
Long Beach
Fill in the form on the left and you will receive free quotes about the costs that you may incur.
Our California moving service begins with the arranging of your packing and transport needs for your possessions. We have dollies, cardboard boxes, plastic ecologically-friendly containers, blankets for wrapping of scratch sensitive furniture and all types of equipment that is necessary for easy lifting and carrying when loading on the truck.
Our movers are professionals who use the latest techniques in logistics in order to save time and money. We also have cross state moving capabilities.
We have the mission to provide you with a safe and reliable moving that is done in the most efficient manner. Believe it or not it could cause a lot more damages and losses if you try to move on your own.
Let the experts do their job and leave all worries aside.
Call us at: (800) 403-7552
Call now to check how much it really costs to get a professional mover.
Good reasons to select us as your moving company
You will get reasonable estimates that you will be able to compare.
We will notify you if you should expect any extra fees or charges. We make simple calculations based on the quantity, weight of items and the distance you are moving to. You would get other details about possible costs of short or long-term storage services, packing/unpacking, packaging materials, insurance coverage and special conditions like stairs or fragile items protection.
Our insurance provides coverage against losses or damages. You may set a larger amount for the value of your belongings and have additional coverage that would make you feel comfortable and safe.
Good reputation movers with registrations and licenses are the guarantee for less problems and smooth solutions to any difficulties that might occur.