Virginia Commercial Movers
Your Experienced Virginia Office Movers
Whether your move is large or small, only experts should handle the moving of your office. Pre-planning, coordination and attention to detail—no matter how small—will play an important role in a successful move.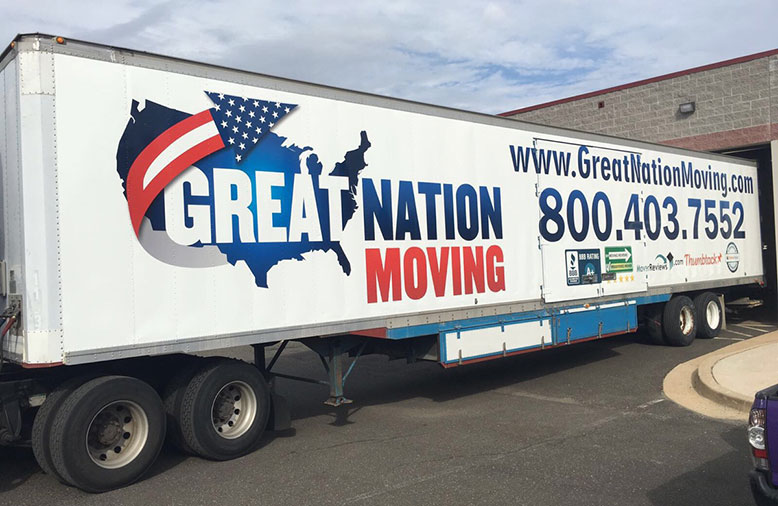 Whether moving a single start-up office or a large call center, time efficiency is an integral part of getting an organization moved and operational in a new location. Great Nation Moving is the commercial moving company that repeatedly delivers on the moving fundamentals of quality, outstanding service and fair pricing.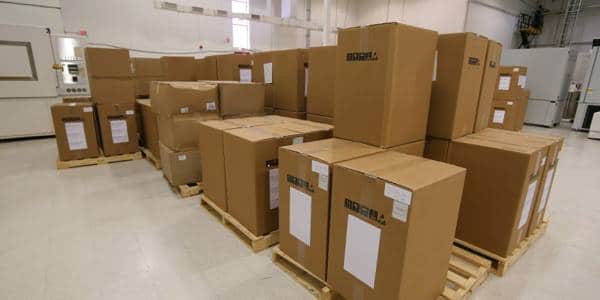 Commercial Moving Company That Your Business Can Rely On
As the leading Virginia office moving company, we've perfected our commercial moving services to give your business the most value for your money. Whether you'd like a full end-to-end move or just a little support with specialized packing and set-up, you can choose from our spectrum of helpful services:
Free in-office estimate
Timely planning and proper organization
Full-service packing
Long-term or short-term storage space
In addition to this approach, the experience and professionalism of our staff gives us a cutting edge to provide you with ease of mind and a virtually stress free move. We place a high value in providing our clients with the best service in the industry.