Dedicated to Excellence
No job is too small or too big for Great Nation Moving. Every move is handled with great care because every move is equally significant to us. You will receive flawless personalized service, adapted to your needs and expectations. If you are wondering which moving company combines experience, commitment and affordability then you are already looking at the answer. As one of the most experienced companies in the relocation business, serving the entire East Coast, we offer a full range of services – from providing moving supplies and packing to storage and installation.
We don't just move your belongings from point A to point B. We help you move through the stressful period of relocation without breaking a sweat. We know that your move is a big step for you and even though we have moved thousands of people, be sure that it is a big step for us, too. Every single move is a big step to achieving our ultimate goal – to become the best moving company in the country.
Focus on getting settled in your new place. We know that relocating from one state to another is a demanding task. Our well trained moving team can handle every move with ease so you could concentrate on the other important stuff like finding an appropriate school for your kids, getting to know the neighborhood, etc.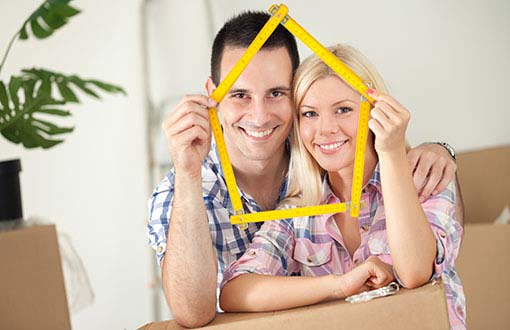 Contact us now and we will make you an offer that is too good to be refused. Don't wait – let us show you why we are the best and the most trusted moving company in the region.