Car Movers
Your Preferred Car Movers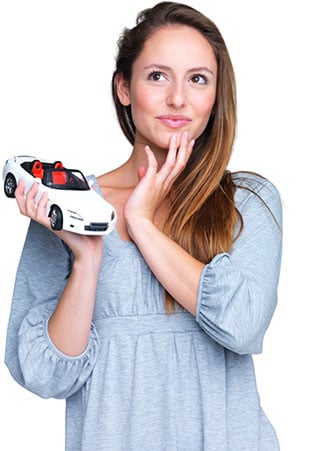 We know that you love your car. When you are about to relocate from one state to another you will most probably want it moved, too. This is where we come on stage. As one of the most trusted auto transportation companies in the United States, Great Nation Moving will take care of your car shipping so you won't have to worry about anything.
If you want to move your car to/from Maryland, DC, New York, Virginia, Pennsylvania or every other state in the country, contact us at (800) 403-7552 and you will receive the best affordable vehicle transportation services. It is the best solution for moving multiple vehicles at once. We believe that this is how auto shipping is supposed to be – stress-free, smooth and painless.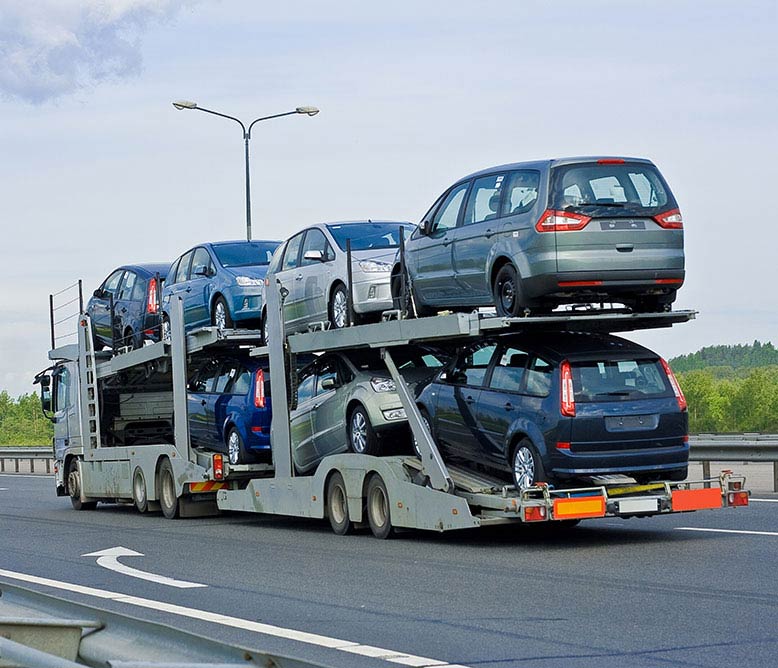 There are several reasons why you should choose us and these are some of them:
We have special offers for customers who combine their household and car moves so you can save money and time this way.
We offer two options for your car move – using open or enclosed car carrier. The open carriers are perfect when you want your move to be both reliable AND budget friendly. The enclosed car carriers are the perfect option when moving unique, collector's cars.
We are reliable and highly experienced – we plan every move carefully, because we don't like surprises when it comes down to our job. You can be sure that your vehicle is in safe hands. You can always trust us to find the quickest and cheapest route for your vehicle move.
We are affordable and honest– Great Nation Moving offers the best value-for-money auto transportation, absolutely guaranteed! Fill out our FREE instant moving quote and see for yourself why so many people trust us. Our transparent pricing is something that we are really proud of.
Different types of moving services
We provide a large variety of high-quality moving services and can handle every type of relocation. You can choose the ones that best suit your moving needs. Here is a list of all of our other moving services.
Here you can learn more about all of our high-quality moving services.​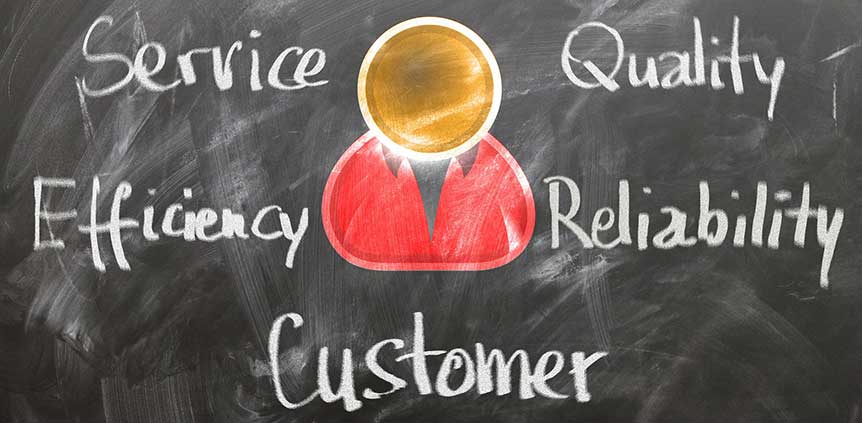 Locations in which you can use our car shipping services
Our moving company operates in 13 different states and in over 50 cities. If you want to hire Great Nation Moving as your reputable car shipper, all you need to do is give us a quick call at (800) 403-7552 and we will handle everything else regarding the transportation of your car. Here is a list of all of the states in which you can see our busy moving trucks.