The #1 Last Minute Mover Based on Real Customer Reviews [for 2020]
Finding a reliable last minute mover is a very difficult task that requires you to have nerves of steel. Don't stress yourself out. Your quest of searching for a trustworthy same day mover is over. The only thing that you have to do is give us a call at (800) 403-7552 and we will take care of everything else regarding your last minute move in a rapid manner.
By the way, you can get your free moving estimate here or go ahead and call us right now at (800) 403-7552. If you are still not sure, simply read our excellent reviews and ratings here.
We won't try to convince you how good our moving services are. We have completed hundreds of successful emergency moves. You can read the reviews our satisfied customers have given us and see for yourself how good our last minute moving services are.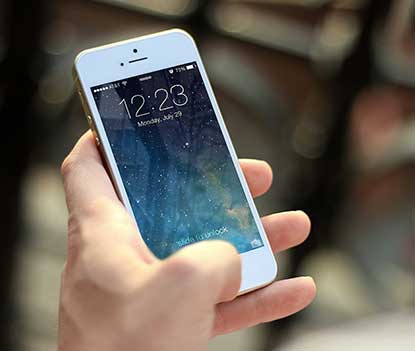 Same day moving services
We have a wide variety of moving services that we offer to our customers and we can perform each and every one of them in a last minute move. Here is a list of all of them. If you have a question about any one of those moving services, don't hesitate to ask. We at Great Nation Moving aim to provide the best possible moving services to our customers without any excuses.
Here you can learn more about all of our high-quality moving services.​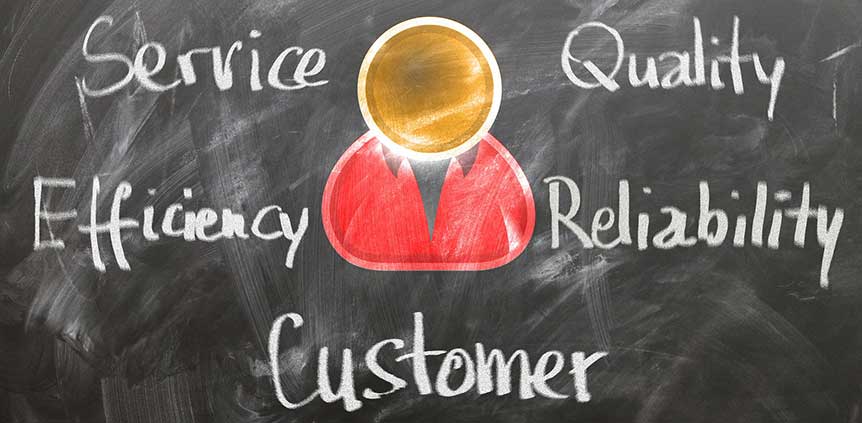 Locations in which we offer our last minute moving services
Are you looking for a reputable last minute moving company for your specific location? Then take a look at all of the states that we operate in. You can find our busy moving trucks in 13 different states and in over 50 cities. As you can see, our experienced moving team helps people with their relocation in a wide variety of areas. If you have to do a last minute move and you live in one of the locations that we cover, don't hesitate to give us a call at (800) 403-7552 and we will take care of everything else. Here is a list of all of the states in which we do moves on short notice.
Trust our customer reviews
If you still aren't sure enough that you want to use our same day moving services, you can see what other people say about our moving company. We have hundreds of positive customer testimonials on different review websites. Here is one example. We took the following review from the MyMovingReviews website.
Office Move

Where to start? These guys were fast and great! Rose took care of everything and reassured us we can even make changes up until the last minute. They sent out an estimator to make sure the job was quoted correctly at no extra charge. We had heavy but fragile equipment that they just wrapped and boxed up with no problems at all. Very good experience overall. Will use them again in the future!
Move size: Office Move
Service cost: $1000
Dennis Nguyen


Our moving services have an overall rating of about 5 stars. We also have many excellence awards from some of the most reputable customer review sites such as HomeAdvisor, Thumbtack, and others. This high rating is based on hundreds of customer reviews and many different factors.
Same day long distance movers
Our moving company offers top-notch cross country moving services. If you are looking for a trustworthy last minute mover at an affordable price, you are in the right place. You are just one call away from your successful relocation to your new home. Check all of the locations that we cover and for each and every one of them our moving company can pick up your things the same day you call us and deliver them to your new home the very next day.
As you can see, our cross country moving services are fast and efficient. Your quest for finding an honest same day long distance mover is finally over. You are one phone call away from a successful and stress-free long-distance relocation.
Last minute short distance movers
Whether you are moving two blocks away, in a nearby neighborhood, or even in a different city, you count on Great Nation Moving to help you with this difficult and time-consuming task. Our moving team has the knowledge and the proper techniques that are required to execute your same day move at a rapid pace.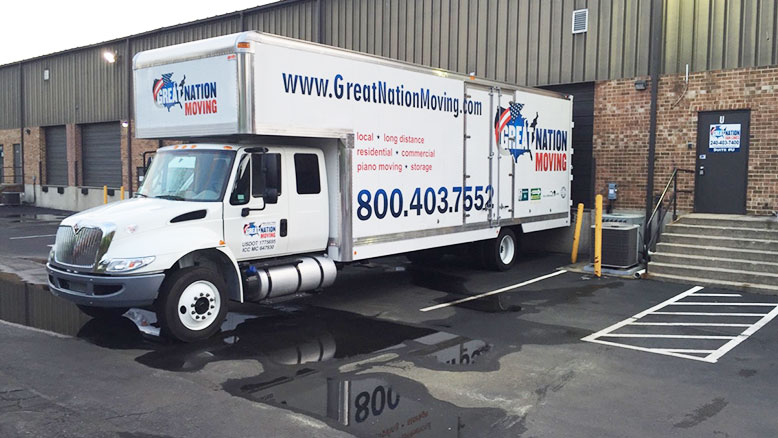 We know that whatever the reason for your sudden move in a hurry, you don't have any time to waste, and every second is as valuable as gold. So, give us a call at (800) 403-7552 and we will execute your move as fast as humanly possible.
Which qualities make us the perfect choice for your short notice move?
There are many characteristics that a reputable moving company should have. Here are a few of them that in our opinion (and our customers based on reviews) make us one of the best last minute movers.
Our moving company is honest – there are a lot of rogue companies that might try to take advantage of your situation and charge you additional fees just because time is pressing you hard against the ropes. We are not one of them. Our moving services are transparent and our team of experts will inform you about all of the details regarding your relocation.
We work fast without risking our health or the condition of your personal belongings –

this is another important factor that every reliable last minute mover should have. What is the point of choosing a moving company that works rapidly but breaks all of your personal belongings in the moving process? Again, read customer reviews to know just what are you getting yourself into before you decide to use a particular moving company.

Our last minute moving services are affordable

– just because you are moving in a hurry, doesn't mean that moving companies should try to benefit from your situation. If you choose Great Nation Moving for your relocation, you won't get any hidden costs or any prices that are higher than usual.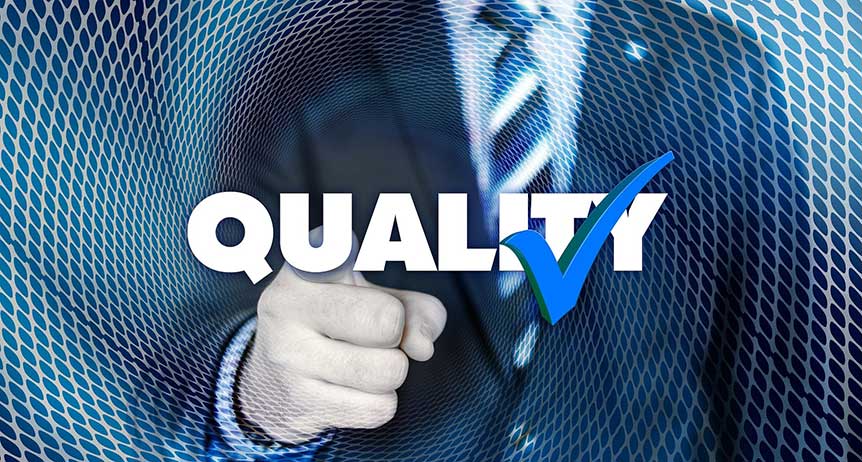 As you can see, the qualities mentioned above make us the perfect choice for your relocation. With us, you are getting a fast and safe same day move at a reasonable price. The safety of your personal goods is always one of our top priorities. Each relocation is executed safely both for our moving team and the items that they are transporting. So, don't waste any more time and give us a call at (800) 403-7552 to schedule your last minute move.
Frequently asked questions from our customers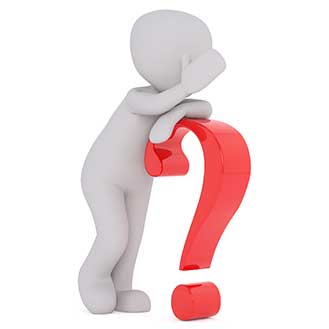 Here you will find some of the questions that we receive a lot from our clients. We hope that this information will save you the time of asking them yourself and that we will provide you with valuable information. You can ask us any other questions that come to mind.
What is the price of hiring same day movers?
The cost of hiring last minute movers is usually the same as the price of a normal relocation. If you are moving on a short distance, the movers will charge you per mover per hour, and for a long-distance move, the price is formed by the total weight of your stuff and the distance to your new location. For a more precise cost estimate give us a call at (800) 403-7552.
Can you do a last minute move by yourself?
If don't have much time on your hands, you shouldn' attempt a last minute move by yourself because there are a lot of things that you might forget and that might ruin your emergency move. If you want your move on short notice to be a successful one, you should hire the services of a trustworthy moving company. Give us a call at (800) 403-7552 and we can schedule your relocation.
Last minute moving tips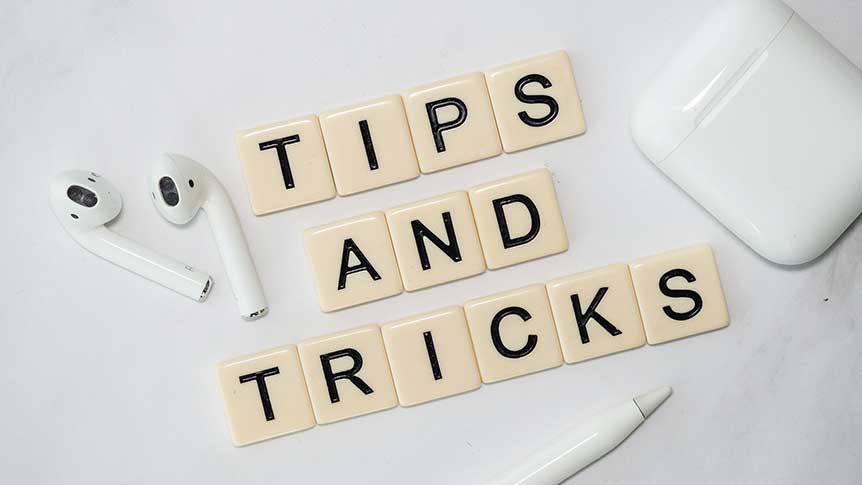 If you are moving in a hurry, there is a big chance that you might forget about a lot of things. Moving under normal circumstances is stressful and hard enough but this type of relocation is a whole different ball game. The short amount of time that you have available makes the entire moving process an even bigger challenge. Here are some last minute moving tips that will help you complete this formidable process. If you follow them, you will have a 100 % success with your relocation.
Prepare a last minute moving checklist
Here you can write down every task that you need to do. After completing something from the list, you can mark it down as done, and this way you will know exactly how much of the work is left to be done. When you complete your checklist, check it again (and even double-check it) so that you are 100 % sure that you haven't forgotten anything.
Find quality packing materials
Don't waste any of your precious time trying to find free boxes. Whether you're going to do a local or interstate move, all of your items need to be packed properly if you want them to arrive in one piece at your new home. For the packing, you are going to need the following items:
Boxes of different shapes and sizes;

Bubble wrap (for protection of fragile items);

Packing peanuts (for filling up empty spaces in the boxes);

Good packing tape (for heavily securing the boxes);

Clean trash bags (they are perfect for packing clothes);

Permanent markers and labels (for labeling what is inside of the boxes);
Pick what are you going to take with you

The fewer items you take the cheaper will be the final moving cost. Do a careful sorting of your personal belongings so that in the end you won't take something that you are later going to throw away.
Pack your rooms one by one
When you finish packing one room, you can mark it as done in your last-minute checklist. This is a very efficient way of packing your rooms and you can always see how much of the work still remains.
Prepare an essentials box for moving
This box (if you can't fit everything you need in one, use more) will contain items that you're going to need in every step of the moving process and after it such as kitchen essentials, bathroom necessities, drinks, snacks, medication, and bedroom things. You should have access to this box in every single moment.
Take pictures of all of your items
These photos will act as evidence if something is broken or damaged during the transportation of your personal belongings. This precautionary measure can save you a lot of stress and time if you have a complaint against the moving company.
Reach out to your trustworthy friends for help

With their assistance, the packing and sorting of all of your items will be much faster. So, don't hesitate and ask your friends to lend a hand in your moving process.
Find someone to take care of your kids and pets during the relocation
They are going to be a huge distraction and might get injured. If you want to do this last minute move as fast as possible, you should be laser-focused only on the relocation. When you know that are safe, you won't worry about them and you can concentrate on the task at hand.
Give notice to your landlord before you move out
In most cases, you have to give your landlord written notice that you are leaving at least 30 days in advance. Check the lease that you have signed when you rented your home for more accurate information and also the state law. Keep in mind that if you don't give proper notice to your landlord, he can legally make you pay the rent for the next month or if the contract is renewed automatically, you might have to pay the rents for the entire duration of the contract.
Transfer all of your utilities
If you want to have the same services that you had in your old house, you should transfer them. Notify your service providers that you are changing your address and ask them if they provide their services at your new location. If they don't you will have to search for new ones in advance if you want everything to be ready when you arrive. These services that you would want to transfer include water, electricity, gas, cable, Internet, and waste removal.
Change your old address to your new one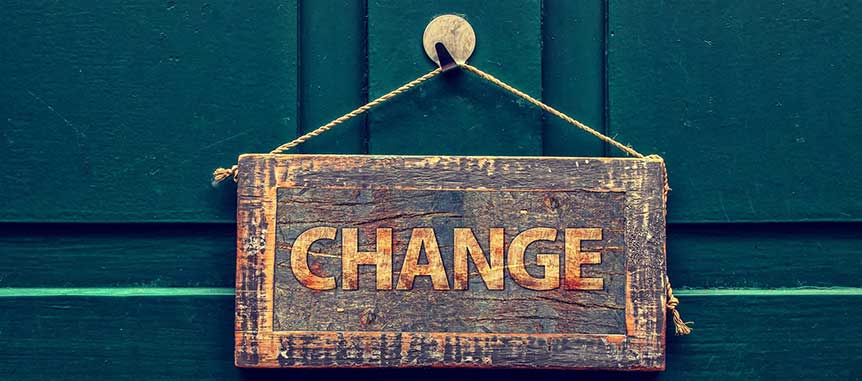 There are 4 ways that you can change your address: by email, by phone, online, or in person. You have two options for the change of address: you can do it 2 weeks before you move to your new location or right after you have finished the relocation.
Clean your old and new home
If you want to get your deposit back from your landlord, you should clean your old home. Check the entire house to see whether or not you have forgotten something and then return the keys. If you don't have time for this in your schedule, call professional cleaners to do this task for you. Before you move into your new house and all of your things are delivered, you should clean the house and check if everything is running correctly such as the fire detectors.
Call professional packers to save time
If you hire professional packers, this will save you a lot of time, and you will be 100 % sure that everything is packed correctly for the relocation. If an item is not properly packed, it might get damaged during relocation. So, if you don't have enough time to pack everything appropriately, leave this job to the experts.Try to start the moving day as early as you can and don't waste any of your valuable time in panicking (you can use that time more appropriately). Make sure everything is ready before the movers arrive. This way they can immediately start the moving process. When you have read all of this information and advice for moving on short notice, now you know how to make more informed decisions.