Professional Packing and Unpacking Services by Great Nation Moving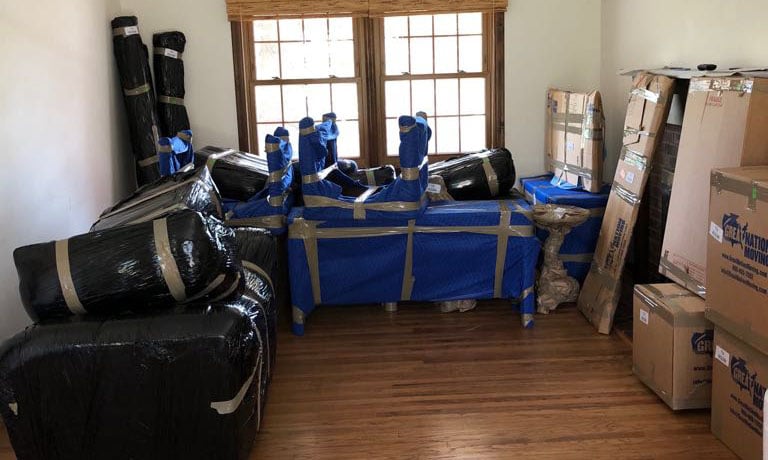 Packing for moving is a Herculean task – laborious, time-consuming, and nerve-racking. Whether you're moving across town or across the country, packing up your entire home or business will take plenty of time and effort – and on top of it, a single mistake can result in damage to your items and ruin your moving experience.
By the way, you can get your free moving estimate here or go ahead and call us right now at (800) 403-7552. If you are still not sure, simply read our excellent reviews and ratings here.
Wide range of packing solutions
Full Packing Services
Experienced movers will handle everything without you having to lift a finger. All belongings and specialty items will be prepared for shipping
Partial Packing Services
Get packing assistance for furniture and specialty items from our skilled movers and packers.
Custom Crating Services
For very fragile and oddly shaped items we will be getting special protection with our custom crating solutions.
Unpacking Services
Everything from unboxing to reassembling your furniture will be done professionally.
We Make Things Happen
What is our secret? Just careful planning, a lot of hard work, commitment to quality, eye for the detail and true care for our customers and their belongings. It is as simple as that.
To reduce the risk to your belongings and take some of the stress and hassle out of your move, you may want to consider professional packing help. Professional movers and packers have the specialized equipment, rich experience, and expert know-how required to ensure the safety of your possessions and the successful outcome of your relocation adventure. Great Nation Moving offers reliable and affordable packing services that can be customized to meet any packing needs and suit any kind of move – large or small, residential or corporate, intrastate or interstate, local or long-distance.
Our skillful, experienced moving packers are aptly trained to handle all kinds of items, from delicate chinaware and sensitive electronics to heavy furniture and specialty items. Our expert packing services are available in every location we serve. We can pack as much or as little of your home or office as you want – whether you need help with all your belongings or just a few special items, Great Nation Moving has the packing services to fit your needs.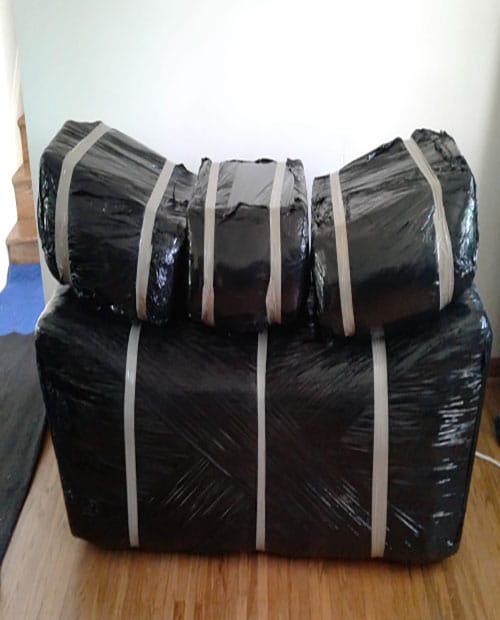 Our customer feedback
I moved in November. I can't say enough good things about this company. Very thorough. I would highly recommend them. They estimated six hours and it was six on the dot. I would use them again in a heartbeat.Darlene
Great Nation did an excellent job with my move. They were timely, efficient, communicative, and quick to answer any questions I had. The cost was exactly as quoted, with no hidden fees, and the competitors couldn't match it. Highly recommended!Isabelle
Full Packing Services
If you opt for full service packing and moving, you won't need to lift a finger during your relocation – we will send a team of experienced packers and movers to your home or office to pack your belongings, label boxes, disassemble furniture, wrap furniture and appliances, and prepare specialty items for shipping.
The crew will come fully equipped with all the right tools and quality packing materials (brand new moving boxes, packing paper and packing tape, bubble wrap and stretch wrap, foam padding and anti-static peanuts, etc.) to ensure the safety of your belongings during the move and the excellent protection to your property during loading and unloading.
Great Nation Moving will take care of your move from start to finish in the safest, smoothest, and most efficient way possible.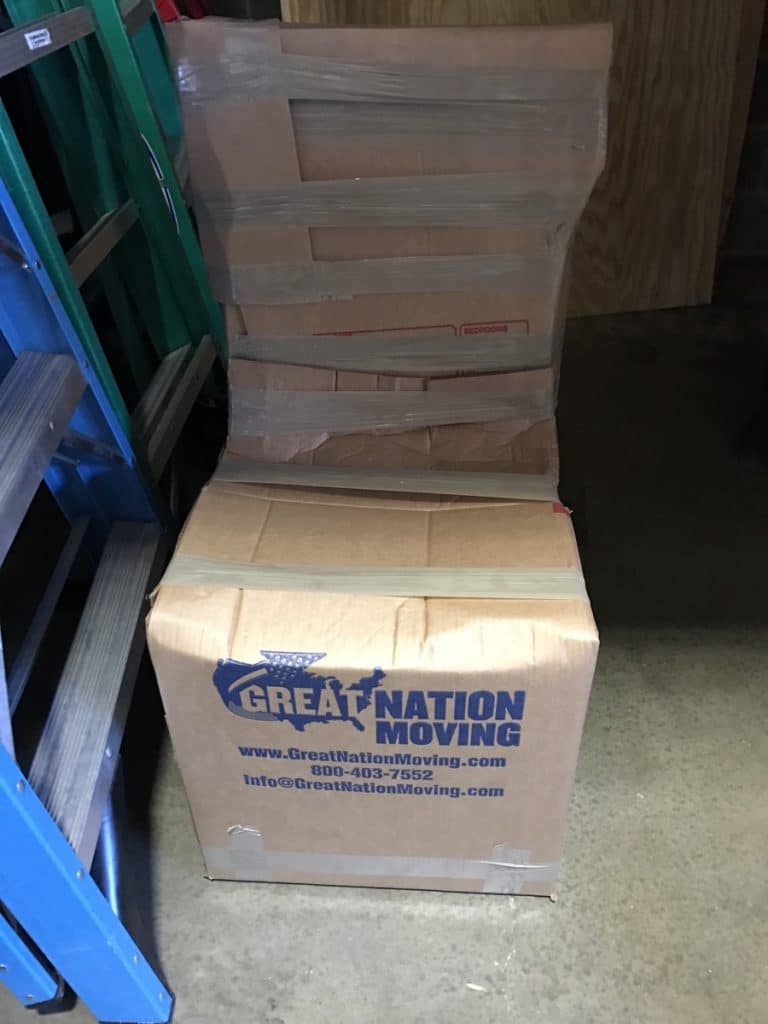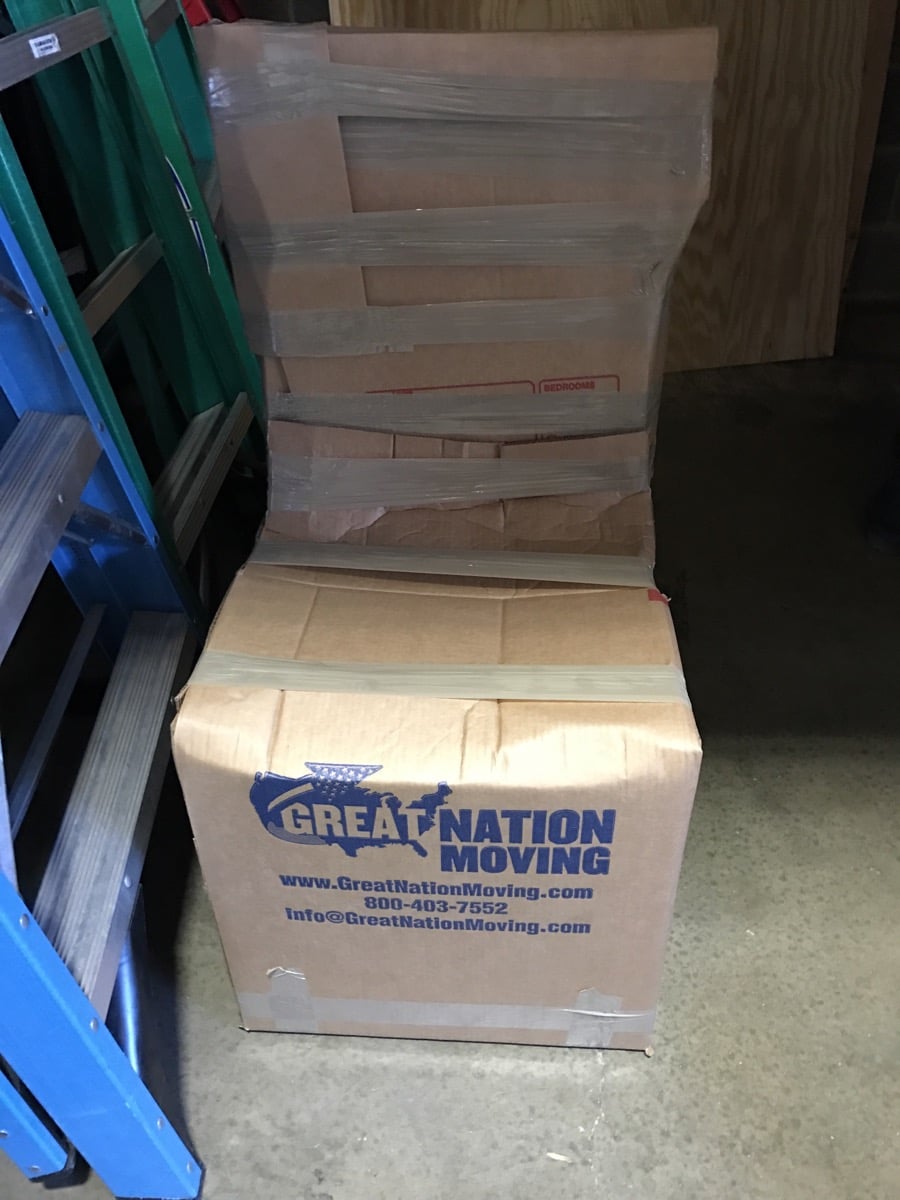 Partial Packing Services
If you prefer to pack most of your belongings yourself but need help with specific rooms or items, you can count on our skillful packers to give you a hand. We can provide packing assistance with:
storage areas – garages, basements, attics, closets, etc.
specific rooms – home office, home library, kitchen, etc.
fragile items – chinaware, glassware, etc.
delicate items – artwork, musical instruments, etc.
sensitive items – electronics, specialized equipment, etc.
valuable items – antiques, family heirlooms, collectibles, jewels, etc.
large items – furniture, appliances, safes, etc.
awkwardly-shaped items – grandfather clocks, pool tables, pieces of art, etc.
and any other breakables, valuables, or special items you don't feel confident packing yourself (or don't have the time and the specialized packing supplies to safely pack them for shipping).
If you need last-minute assistance to finish the packing job, we've got you covered as well.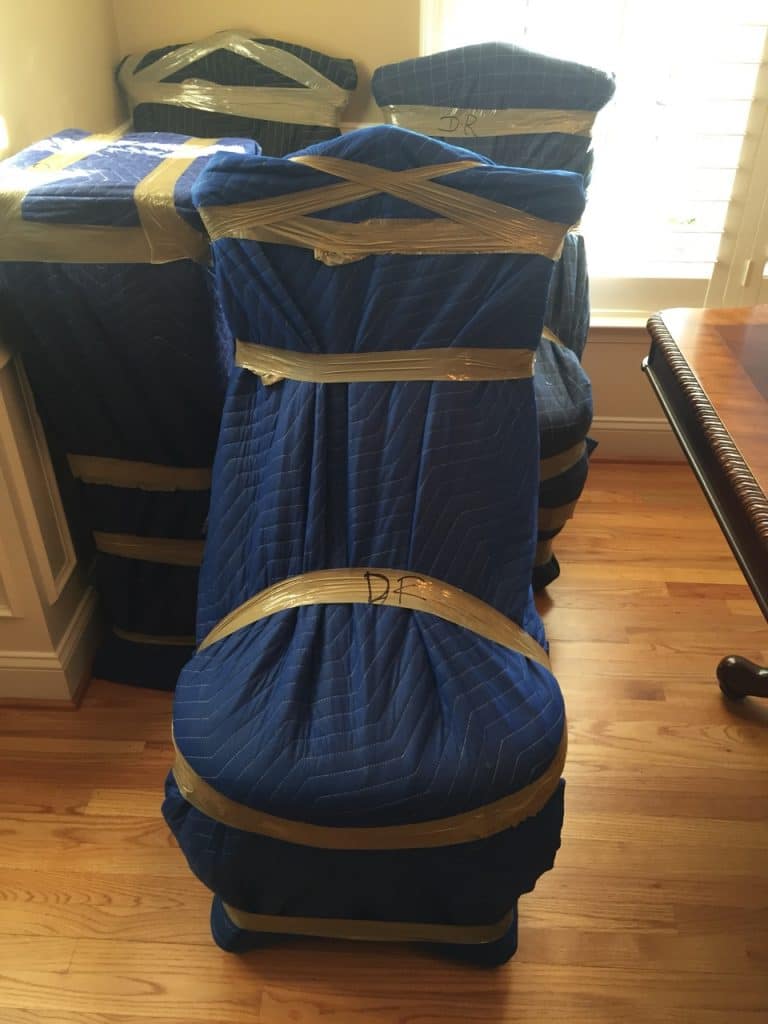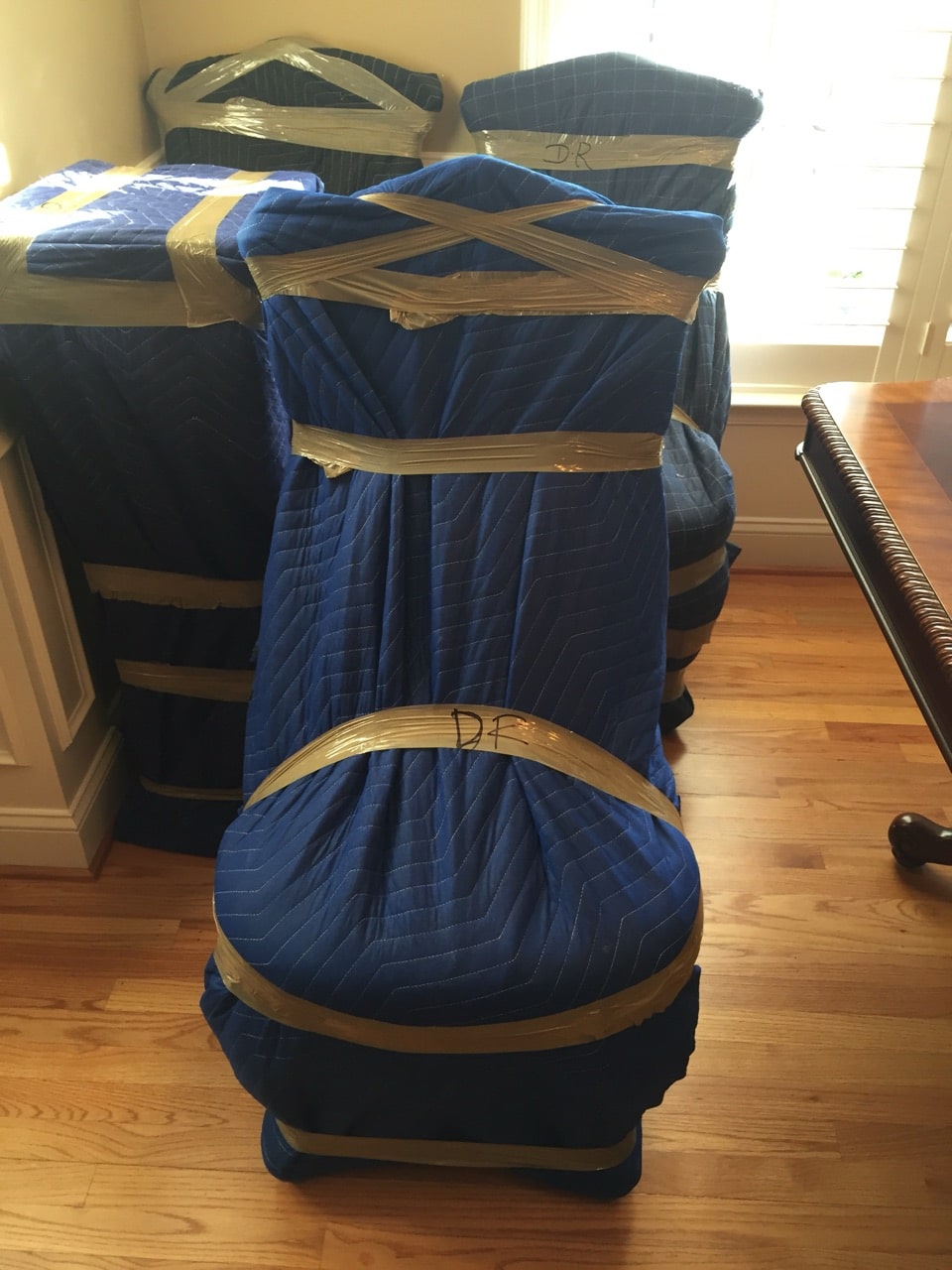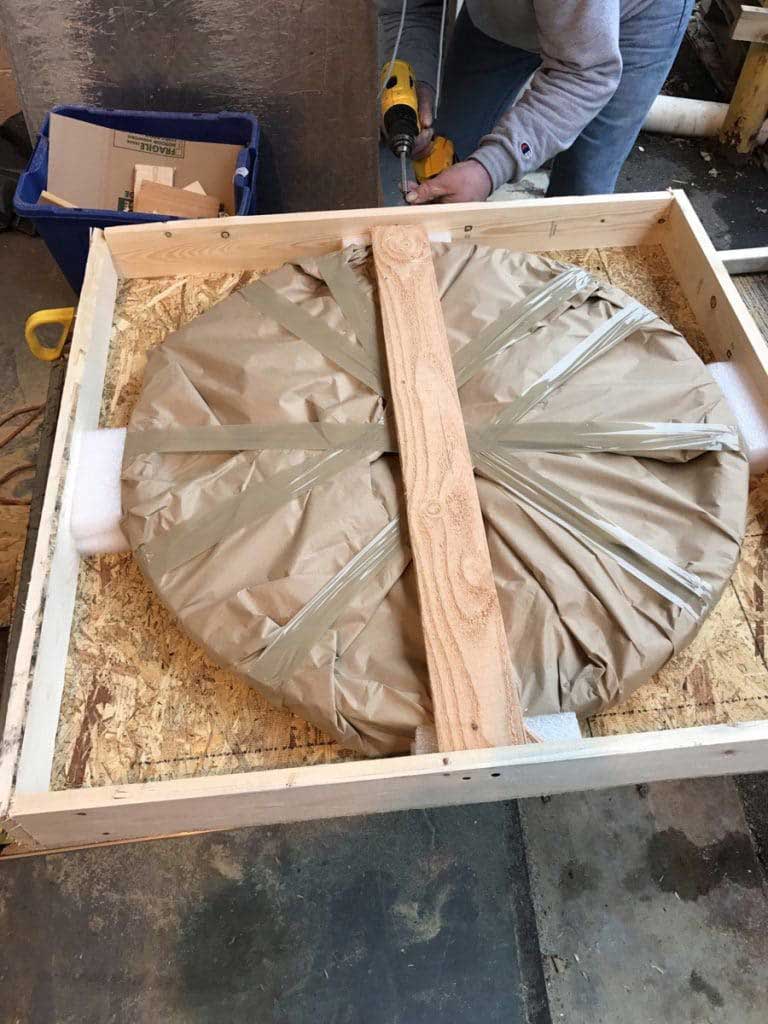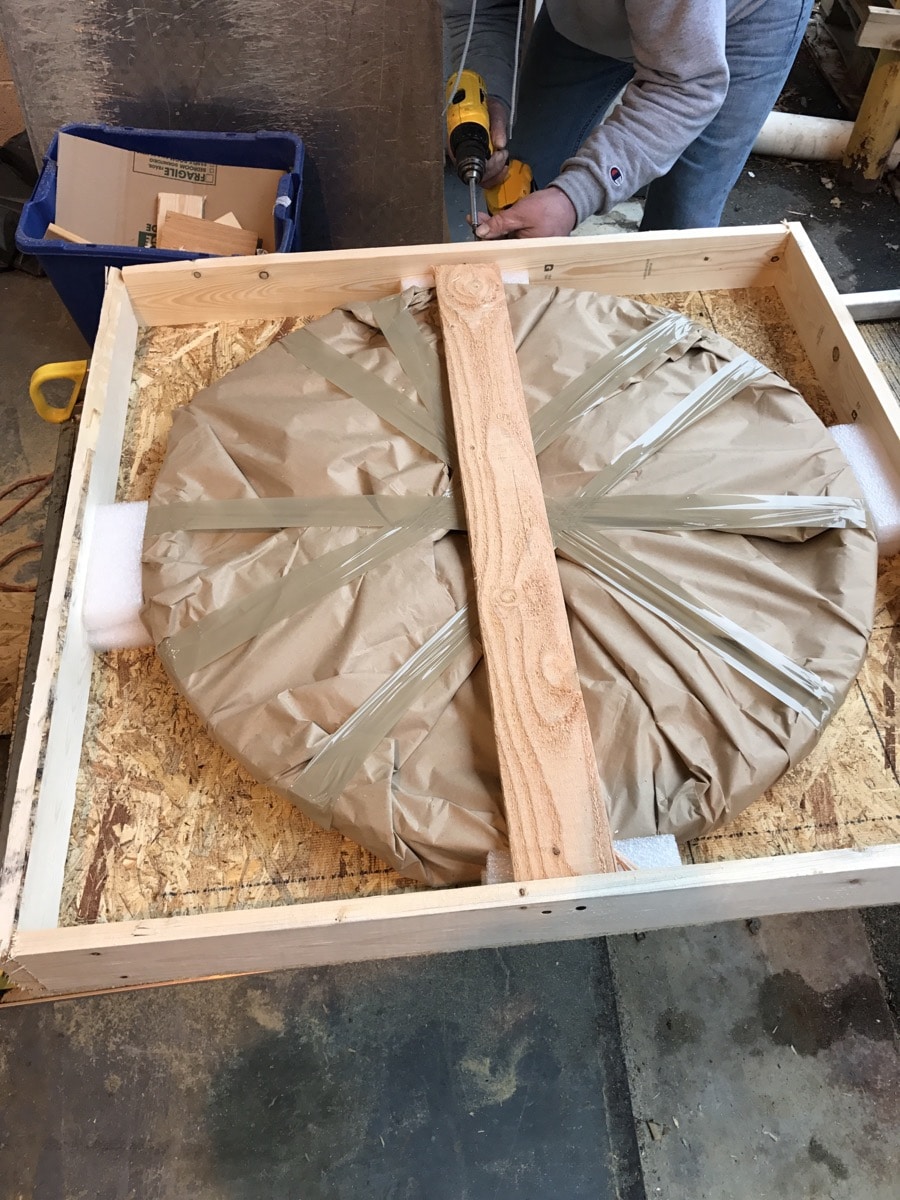 Custom Crating Services
If you have some extremely fragile, highly valuable, or oddly-shaped items for moving, they may need special protection to survive the relocation intact and unscathed. Great Nation Moving offers custom crating services to ensure the safety of large mirrors and glass tabletops, sculptures and framed artwork, chandeliers and crystal items, antiques and other special items you need to move.
Unpacking Services
If you wish to set up your new home quickly and easily, Great Nation Moving can help you with unpacking as well – we can do all the work for you or simply provide a few hours of assistance with larger and more difficult to handle items, if you prefer so. With our efficient unpacking services, you can sit back and relax after the move – just tell us where you want everything to be and we'll take care of it.
Our crew will reassemble your furniture, reconnect your appliances and electronic devices, un-box your belongings, and take every item to its rightful place in your new home. We can also remove the empty boxes and used packing materials from your place upon request. At Great Nation Moving, we'll do whatever it takes to accommodate your packing needs and ensure your safe and smooth relocation.
Call us at (800) 403-7552 to discuss your specific packing needs with our experts or get a free moving quote to see the costs of adding professional packing services to your move.