About Great Nation Moving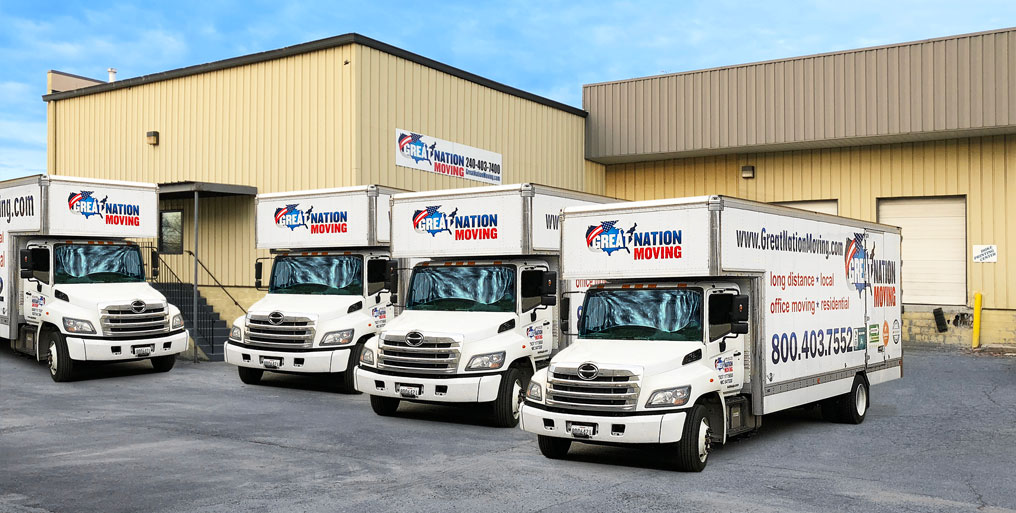 Hello! We are Great Nation Moving – a highly rated and experienced relocation company operating both locally and interstate – everywhere in the United States. We have been evolving every single day since our first successful job. We walked a long way and now we are one of the most trusted companies in the moving business, relocating thousands of people every year.
Last year more than 3500 families trusted us with their personal goods and they received nothing short of a perfect move. We can say that during these years the small family company has grown to a big team of professionals providing flawless relocation experience nationwide. It is a fantastic feeling to see all this hard work and dedication paying off and the number one reason for our success are our customers and their satisfaction.
Great Nation Moving is family owned and operated
Here at Great Nation Moving, we use the highest quality products to pack your belonging. Our fleet consist of new trucks to service your move. We take pride in servicing your move, always able to answer any question and available 24/7, 365 days a year. When you need an answer, WE are here to give it to you by telephone or text message, emails.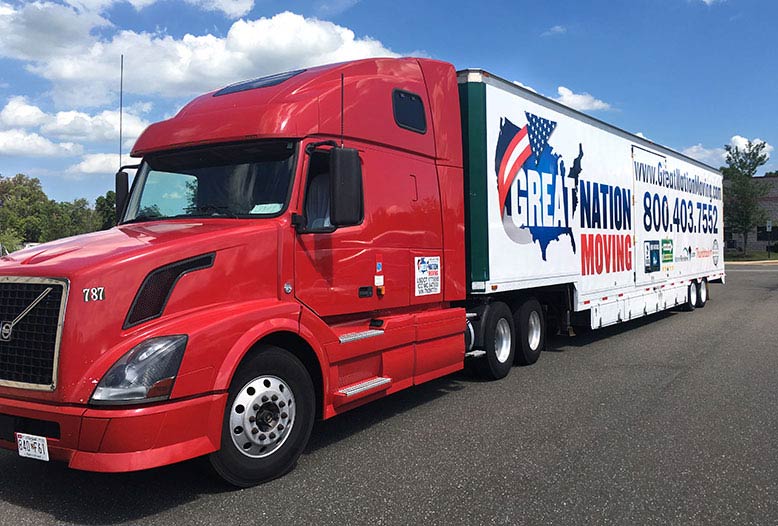 Why Choose Us?
Great Nation Moving will continue to be on top of the relocation industry. When a company like ours is always striving for perfection and exceeding the customer's expectations, then our success makes perfect sense. We know what the ingredients of a perfect move are – from the beginning (pre-move planning) to its completion (settling down in your new place). You don't have to be a moving expert to relocate painlessly and hassle-free. This is our job – the job we love, our mission.
Mission Statement
Our mission is very simple – to provide the best moving services to our customers, to be second to none in the relocation business, to make your next move as smooth and stress-free as possible.
Gallery