DC to Chicago Movers
Professional DC to Chicago Movers
Moving from DC to Chicago has never been simpler. Everything you have to do is to call one of our experts and let them guide you through the whole process. We have years of experience, moving clients from DC to Chicago. Our movers are specially trained to guarantee that each move is taken care of with unmatched levels of professionalism.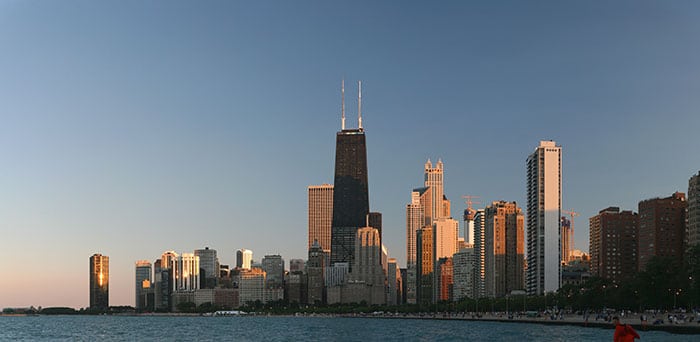 Quick and Effortless Moving from DC to Chicago
We are fully authorized and insured relocation company with broad experience in the industry. Every single member of our staff is extremely well qualified and prepared, so they can move everything quick and efficient. Since Great Nation Moving was founded, we have successfully helped hundreds of families move between Washington DC and Chicago. We can offer you the full range of moving, packing and storage services and moving supplies made by first class eco materials. When it comes to moving from Chicago to DC no other moving company provides a service comparable.

Your upcoming move doesn't have to be stressful and expensive. Even though you will be moving between two states, Great Nation can guarantee you that everything will go according to the premade plan. We care about delivering a stress free move, let us prove it to you. Don't hesitate to call us at (800) – 403-7552 or fill out our quote form for a free moving cost estimate. Great Nation moving is the right professional moving company for your need. We are an accredited business and we are registered with the Department of Transportation.