The Most Reputable Moving Company in Maryland – Your #1 Choice
Have you ever asked yourself the question "How can I find trustworthy Maryland movers?". If you have done that, you are in the right place.
By the way, you can get your free moving estimate here or go ahead and call us right now at (800) 403-7552. If you are still not sure, simply read our excellent reviews and ratings here.
According to some studies, moving from one house to another is one of the most stressful experiences you are going to have in your life. We, at Great Nation Moving, just cannot agree with this statement.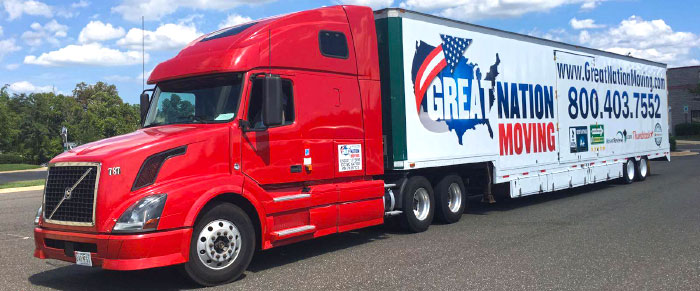 If you hire the right moving company, your relocation in the Maryland area can go smoothly and without any complications. We are a fully licensed and insured moving company.
Our team of well-trained and highly experienced professionals is ready to cope with every kind of move – no job is too difficult or complicated for us. Our goal since day one has always been to provide high-quality moving services to our customers.
We can even handle your last-minute relocation to most of the cities in the state of Maryland. Our specially trained team can organize every detail of your move in a very short period of time, so don't hesitate and get a free moving quote from us.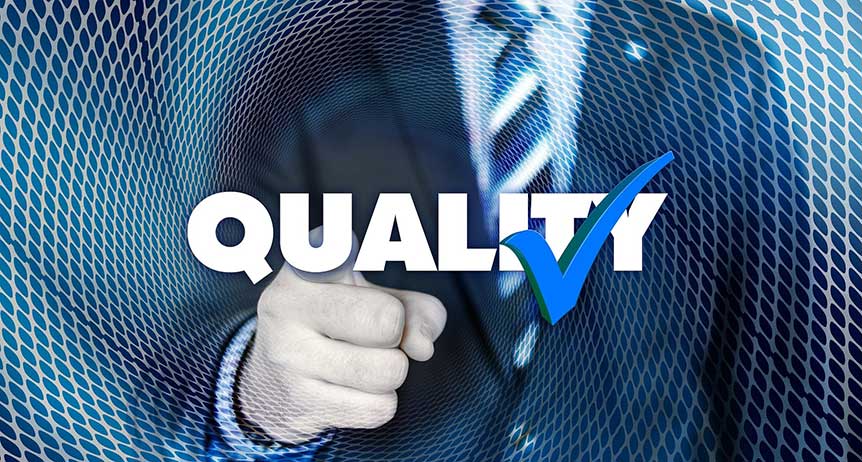 Why should you choose us as your Maryland movers?
We provide only high-quality moving services – everything is organized and kept in strict order.

We are using only the most advanced moving techniques and up to date equipment – helping people with their relocation is not only our job, but it is also our passion.

You can use our climate-controlled storage in Rockville, MD without any additional charges for up to 30 days – all of your items will have the best protection and you won't have to worry about them.

We have thousands of satisfied customers over the last 12 years – if you want to be one of them, give us a quick call at (800) 403-7552 and we will take care of all of your relocation needs.

We will give you a very accurate price quote based on our moving cost estimator – our quote form is as simple and effective as possible and will take you no more than one minute to fill it.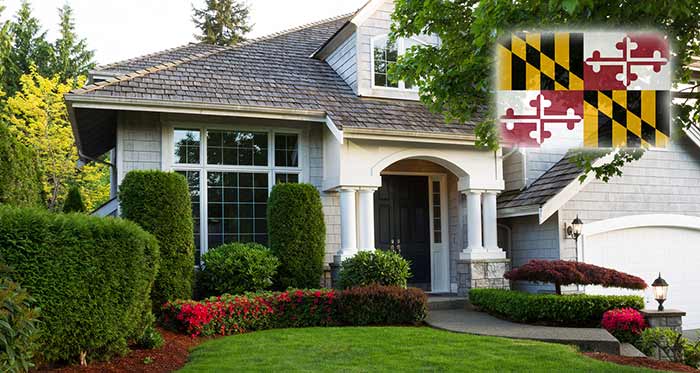 Cities in Maryland in which you can use our top-notch moving services
We cover almost the entire state of Maryland, so if you want to have a fast and safe relocation, fill our price estimator, and get a free moving quote. Here are a few of the cities in which you can hire us as your trustworthy Maryland movers.
Different types of moving services for your relocation in the Maryland area
We offer our customers different types of moving services and can fulfill each and every one of their moving needs – from packing all of your personal belongings and moving them to whatever distance is your new home to the relocation of your entire office. That's just one of the reasons why we are your #1 choice for a moving company in Maryland.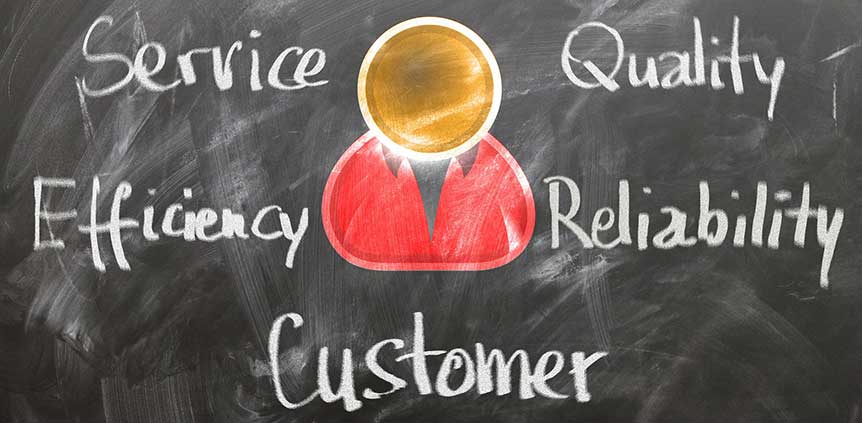 Starting your moving process is very easy. All you need to do is fill in our free moving quote form and you will receive a complete and customized price calculation.
Our moving consultants will prepare a very accurate estimate with no hidden costs or taxes. You will be able to carefully plan and control your moving expenses in advance.
We have years of experience in providing first-class moving services in all major districts in Maryland. So, what are you waiting for? Contact us now at (800) 403-7552 and let us be your reputable Maryland moving company.