New York to DC Movers
It is quite possible that you have already reached the point where you feel overwhelmed by all of the responsibilities and the tremendous effort which comes with the relocation process. The good news are that you don't have to break any more sweat over your relocation from New York to DC. With the help of a professional authorized and fully safeguarded company like Great Nation Moving you can resist the urge to panic and appreciate the positive moments with your loved ones while we deal with every aspect of your move.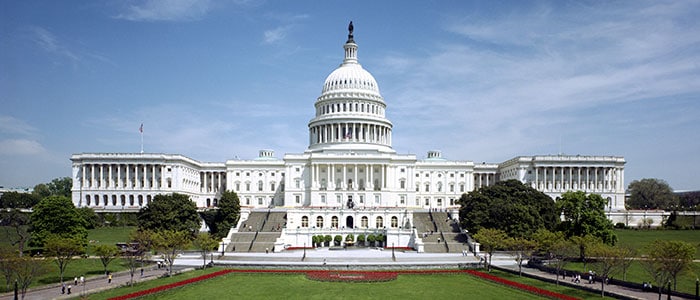 Reliable Long Distance Relocation Services by Great Nation Moving
The District of Columbia is definitely one of the most intriguing spots to call home in the United States. It is the true definition of a modern city with a great history, full of famous monuments and landmarks.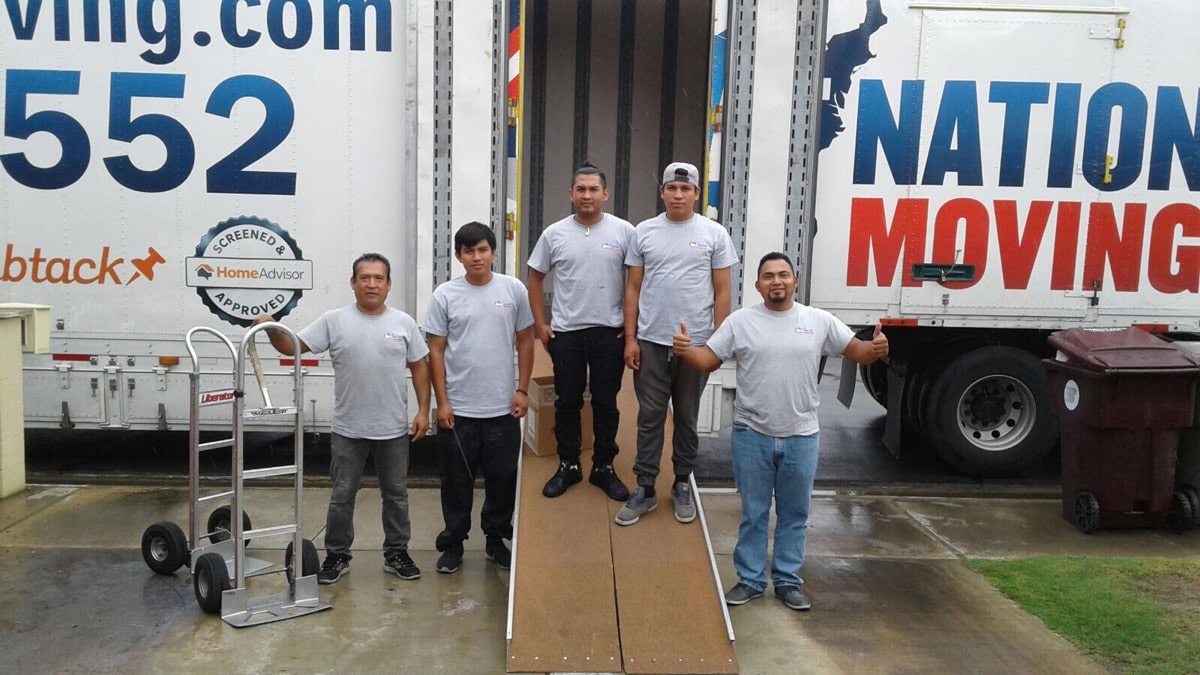 The capital can offer heaps of jobs in the government and can brag with a minimal unemployment rate – 7.5% (April, 2015). The costs of living may differ broadly based on the area you pick and your own way of life – for instance deciding to live without a personal vehicle, which is not an awful alternative by any means, considering the state-of-the-art metro system in DC.
Let us facilitate the whole relocation procedure for you. With Great Nation Moving you can move from New York to DC fast and easy.
Main Routes
We will give you customized and reasonable moving quotes for your move from:
Manhattan to Washington, DC
Brooklyn to Washington, DC
Queens to Washington, DC
the Bronx to Washington, DC
Staten Island to Washington, DC
Why Great Nation Moving?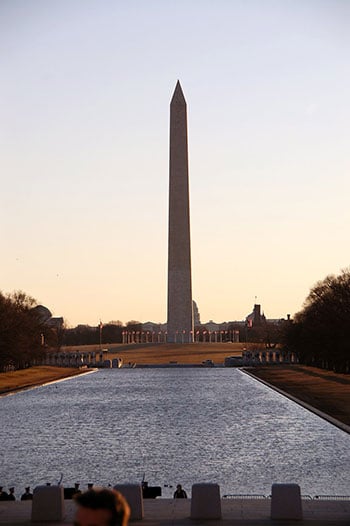 We are good at our job – more than 12 years of experience and thousands of happy customers speak for themselves. You know that with Great Nation Van Lines your possessions will reach the destination point in a perfect condition.
We won't charge you for delivering your goods in a matter of a day or two.
We offer a free of charge climate-controlled storage space to our customers for up to 30 days. (not including labor cost). All you have to do is let us know when you are ready to have your belongings delivered.
We plan each move from A to Z – a point by point individual strategy will be worked out particularly for your relocation.
Our modern facilities and equipment make each move looks like a piece of cake.
With Great Nation Moving, you can expect rates, more than 20% lower than our competitors'. We offer great budget-friendly relocation solutions, starting from 1200$.