Philadelphia to DC Movers
If you have started your research of relocation companies for your upcoming Philly to DC move, you already know that the competition in the region is fierce. Great Nation Moving is here to give you nothing but a smooth and hassle-free relocation. Our slogan is "Dedicated to Excellence" and, as thousands of satisfied customers can confirm, we mean it.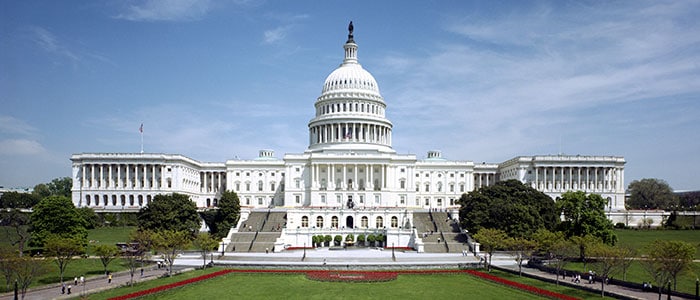 Moving From Philadelphia to DC
DC has its own unique place in the history, the present and the future of the United States. The cost of living in the capital is higher compared to Philly but the income is higher, too, so no need to sweat over it.
Moving from Philadelphia to the DC might look like a child's play because of the relatively short distance for an interstate relocation. The truth is that there are a lot of specific challenges and difficulties that we have learnt to overcome through our experience.
When you make such big change in your life, you have an enormous list of things to think about. That is the reason why you should call an authorized professional relocation company, like Great Nation Moving, and let our experienced staff handle the entire procedure.
Philly to DC Routes
Great Nation Moving is one of the best companies when it comes to planning and flawlessly executing the prepared relocation plans. Become a valuable part of our big family – get in touch now.
Why Choose Great Nation Moving?
We understand that offering high quality services is a win-win situation – you get exactly what you expect while we earn your trust and build a solid reputation.
We can quickly adapt our resources precisely to your needs regardless of the size of the move and the distance.
Each part of the relocation has been performed a huge number of times by our knowledgeable and well trained movers.
We offer the best possible rates in the state. No doubt about it.
Our moving specialists will carefully explain the logic behind every step so you will always know exactly what are you paying for.