Professional Rehoboth Beach Movers
Moving long distance is no walk in the park – not only do you need to leave your comfort zone, your friends, and your familiar surroundings and get used to a new life in a completely new environment, but you also have to find a safe and efficient way to transport all your earthly possessions across the country. Fortunately, help is easily available – all you need to do to ensure the safety of your belongings and the overall success of your relocation endeavor when moving from state to state is hire the experienced services of reliable long distance movers.
By the way, you can get your free moving estimate here or go ahead and call us right now at (800) 403-7552. If you are still not sure, simply read our excellent reviews and ratings here.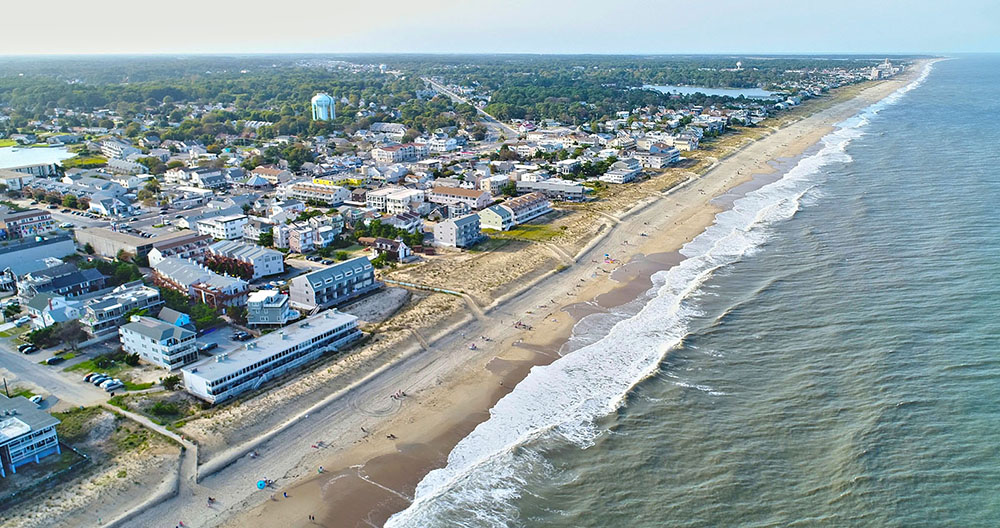 If your long distance relocation adventure begins in Rehoboth Beach, DE, or if you're planning a long distance move to Rehoboth Beach, DE, you can have Great Nation Moving as your relocation partner – we're here to help with a variety of quality long-distance moving services that are certain to meet your every need and demand. We have the expert skills, extensive experience, specialized equipment and professional know-how to provide you with a seamless moving experience.
From developing an efficient moving strategy customized to your specific needs and giving you an accurate moving estimate through providing the best possible protection to your belongings and walking you through moving day to delivering your items unscathed and intact to your new home, Great Nation Moving will take care of every aspect of your relocation in a safe, professional, and effective way.
Call us at (800) 403-7552 to book the quality services of one of the best Rehoboth Beach movers and ensure the success of your relocation endeavor!