Dundalk Movers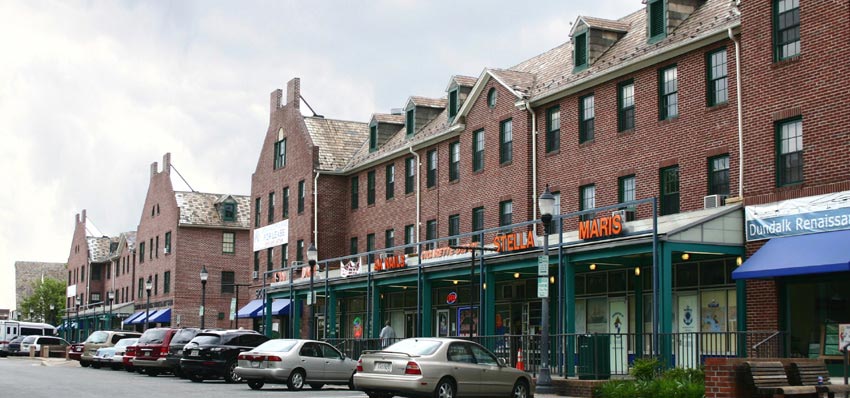 Affordable Dundalk MD Moving Company
Hello! We are Great Nation Moving and we want to be your Dundalk, MD movers. Here are the most important reasons to choose us for you relocation: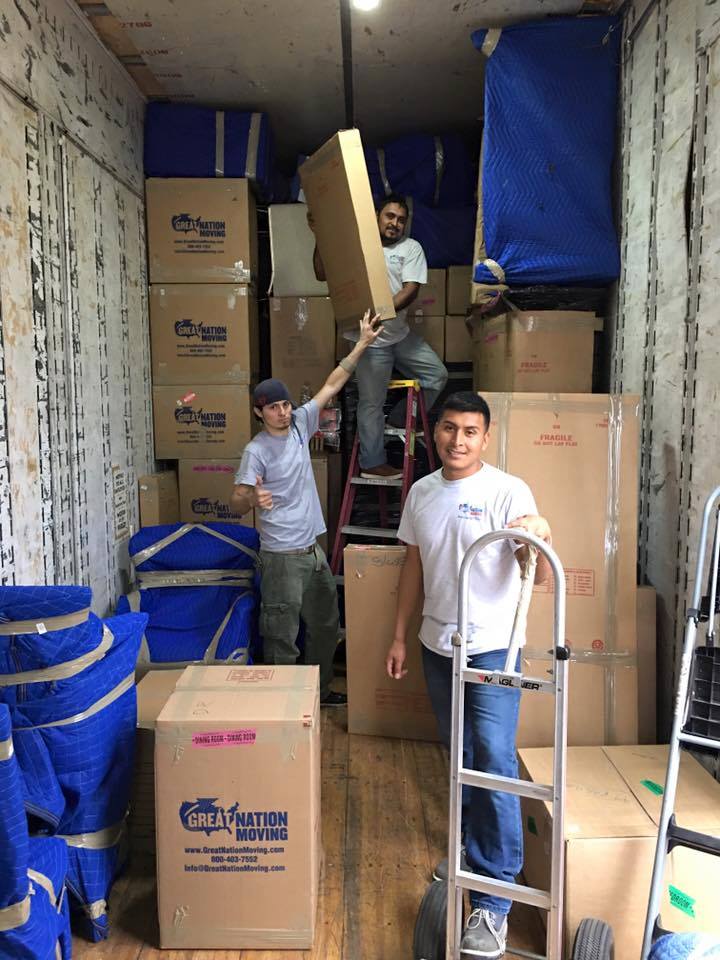 Great Nation Moving is a highly experienced company, offering top-notch moving, packing and storage services for our customers in Maryland, Pennsylvania, DC, New York, Virginia and West Virginia.
Our around the clock availability makes us the perfect company for last minute, same day moves. Our moving crew is always friendly because they have seen it all and nothing can scare them.
It doesn't matter if we are going to move a small studio or a huge 4-bedroom house – we know exactly what to do to save you the stress of the relocation.
The individual approach towards each project is something that we are extremely proud of. With our services you can be sure that the move is tailored by your needs – you can use the whole package of services (from packing to storage) or we can just transport your packed household goods to your new home – it is up to you.