Rochester Movers
The Best Rochester Moving Company
Known as the World's Image Center, Rochester is the third most populous city in the state of New York. And there is one moving company which is known and respected by the residents of the city – Great Nation Moving. Our flawless reputation is built through years of hard work and dedication.
By the way, you can get your free moving estimate here or go ahead and call us right now at (800) 403-7552. If you are still not sure, simply read our excellent reviews and ratings here.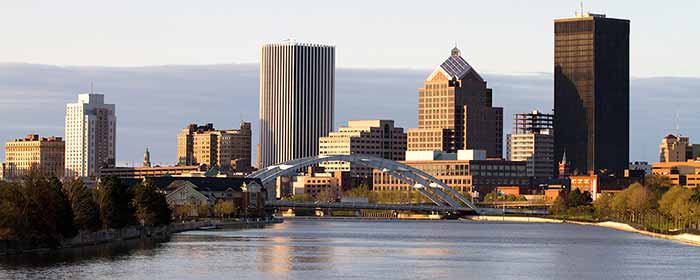 Are you moving across the state because you found a new job? Or maybe you are upgrading your home and have to move from one part of the city to another? It doesn't matter what is the case, Great Nation Moving has what it takes to get the job done fast and safe.
Our professional Rochester moving team is ready to meet all your needs and offer you flexible range of services. It all depends on you and your moving budget but one thing is for sure – Great Nation Moving is your trusted partner when it comes to relocation. We are confident that no other New York moving company can match the quality of our services.