Erie Movers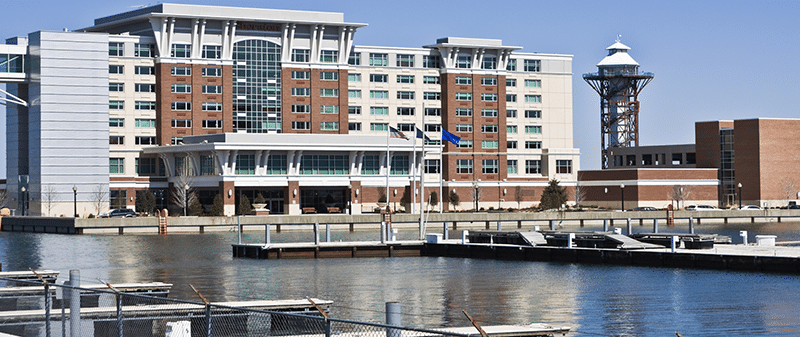 Your Erie, PA Moving Company
Great Nation Moving is a professional relocation company, serving the states of Pennsylvania, DC, Virginia, Maryland and New York. Our caring, well-trained and experienced Erie movers perform all type of moves – apartment and house, local and interstate, residential and commercial, last-minute and same day relocations. We are equally adept at doing big and small moves, navigating through the big city traffic as well as the back roads and estates.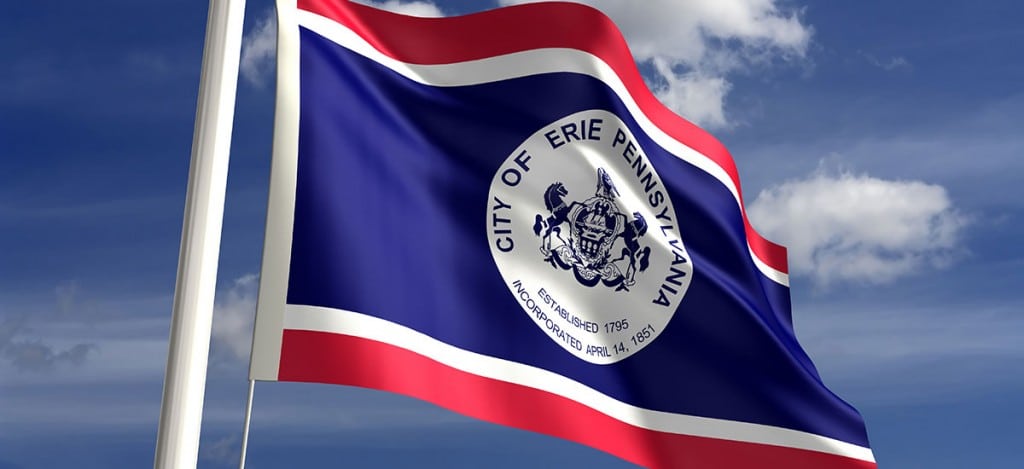 You might ask yourself the question what makes us different from the rest of the moving companies? Well, several things:
We actually care about you and your belongings. After all, the percentage of satisfied customers is the main difference between success and failure in our business.
We have truly remarkable experience which combined with our problem solving skills makes us an unstoppable force.
Great Nation Moving offers the best possible rates for relocation, packing and storage services in the region. You get the best value for your money, guaranteed!
We can move bulky items for you –wardrobes, pianos or even your car! You don't have to risk your health and waste your time when we can do it for you.