Moving to California or DC successfully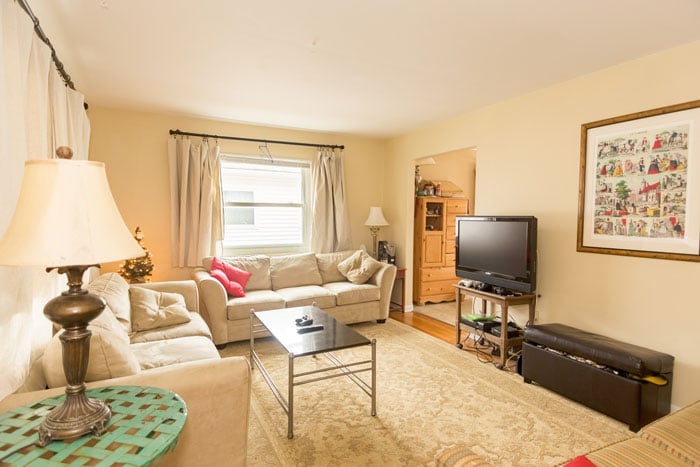 Moving services in directions DC to Californa and California to DC
Regardless of whether you are moving from California to DC or the other way around you have arrived at the right spot. Here at Great Nation Moving, we can save you time and money. We will organize the whole process of moving your household items, furniture or any other important objects that need relocation coast to coast.
Interstate long distance locations serviced include Californa and DC so if you need to move to a place in any of these states you can give us a call for a quote. To receive a free quote call us now at (800) 403-7552
Also, you can fill in the form on the left side of the page. Since both states are too distant you need to take into consideration how much easier it would be to hire professionals to do the job. We will make sure your belongings are safe and secure and also covered by all necessary insurances during transportation.
We offer moving service to both
Moving from California to Washington DC
Moving from Washington DC to California
If you need to move stuff from DC to California, it is equally challenging and all stages of the whole process should be performed by a fully registered and authorised company. You can concentrate on other important parts of your life or your business schedule. We will prepare for the best vehicles and all the necessary equipment and packaging materials. And if it is not planned for direct delivery we can also offer to store your items in a securely guarded facility.
You may wonder how much your moving costs would be? Fill in our FREE moving quote form and you will receive a precise estimate of the expenses. We'd love to hear from you. Call us at (800) 403-7552 and discuss it with a moving professional. We can guarantee that we can promptly collect all the information needed so that you can rely on the accuracy of our estimate.