Moving From Maryland to Chicago, Illinois

Great Nation Moving is a licensed and insured Maryland moving company. We understand how difficult it can be to relocate, and we do everything we can to assist in your move, and offer our professional services to help. We're very proud of the fact that whenever anyone thinks about moving from Maryland to Chicago, Illinois, Great Nation is the first name that comes to mind. Our moving company is fully comprehensive, meaning we can provide our customers with services like storage, packing, car moving etc. Great Nation Moving provides you with the best and most cost effective approach to residential, commercial and specialty moving.
Why Choose Us?
Affordable & Dependable – we understand that moving can be a hassle for the majority of people, so why not let our residential movers take the stress off of your shoulders?
Convenient – we can move bulky items for you – wardrobes, pianos or even your car! You don't have to risk your health and waste your time when we can do it for you.
Efficient – We use a simple approach: protecting your home and your belongings in order to provide a damage-free moving experience in the quickest and most efficient way possible.
Safe & Trustworthy – Great Nation Moving has established an impeccable reputation for honesty, integrity and outstanding quality service.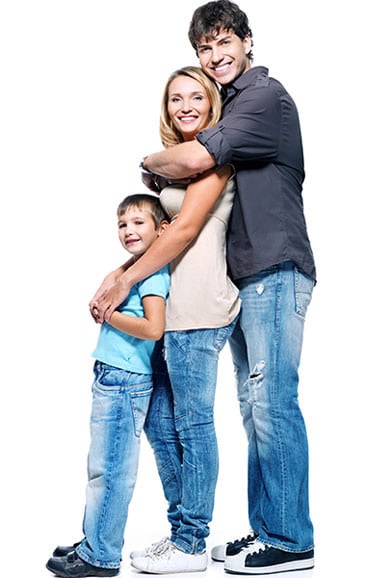 At Great Nation Moving, we know that every move from Maryland to Chicago is unique and equally important. Call (800) 403-7552 to speak with a moving specialist and schedule your free on-site estimate or fill out our free moving quote.