Call (800) 403-7552
Get a FREE storage quote now!
Storage Services
Your secure, climate-controlled storage
As a full-service professional relocation company, Great Nation Moving offers you short and long term storage solution. Maybe you are moving to a smaller house or apartment, experiencing unexpected difficulties with the relocation or you just need more time to get your new home ready – the options are countless but the solution is only one – Great Nation Moving's reliable storage services. Find out how we can satisfy your storage needs – call (800) 403-7552.

Our state-of-the-art storage facilities are not only secure but climate-controlled, too. This means that your weather sensitive items which hold historical or sentimental value are completely protected against temperature or humidity extremes. Remember that even things like metal appliances, sports equipment and books can be heavily damaged if you leave them in a non-climate controlled storage unit.
What kind of storage do you need?
Not sure what kind of storage will best fit your requirements? Call us at (800) 403-7552 and we will be happy to assist you!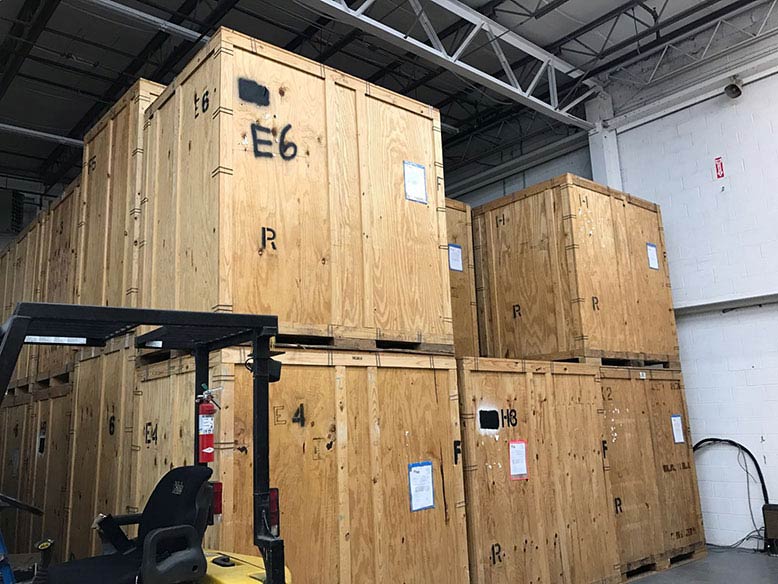 With our storage service you can relax and take care of every other aspect of your move while your belongings are safe with us. We are providing 24-hour security and climate control. When it comes to security we make no compromise. You can be sure that your stuff is always safe and accessible right when you need it. To get a custom quote for your secure storage needs call us at (800) 403-7552.
At Great Nation Moving, we are proud to offer the most convenient, flexible and affordable storage services for our customers in
Maryland, DC and Virginia area
. After you are ready to collect your personal goods, all you have to do is give us a call, sit back and enjoy the smoothest moving experience possible.
You can take all the time you need – we provide both short and long term fully licensed and insured storage services so we've got you covered regardless of the period of time.
Different types of moving services
We provide a large variety of high-quality moving services and can handle every type of relocation. You can choose the ones that best suit your moving needs. Here is a list of all of our other moving services.
Here you can learn more about all of our high-quality moving services.​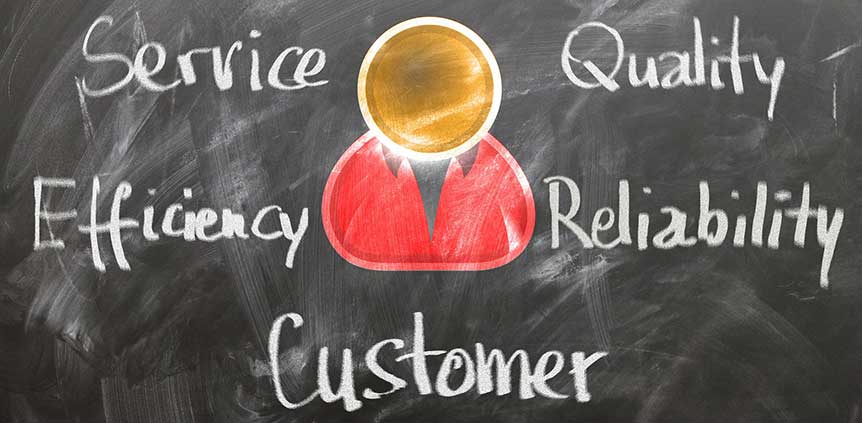 Locations in which you can use our moving services
Our moving company operates in 13 different states and in over 50 cities. If you want to hire Great Nation Moving for your move to a new home, all you need to do is give us a quick call at (800) 403-7552  and we will handle everything else regarding your relocation. Here is a list of all of the states in which you can see our busy moving trucks.