Your preferred Maryland, Virginia and DC local movers
Our reliable local relocation services got you covered with your move within a range of 75 miles. If you are in need of an experienced and affordable local mover, we are here for you. Moving from Brooklyn to Manhattan, Baltimore to Rockville, Virginia Beach to Newport News or any other route up to 75 miles in Maryland, Virginia or DC? Then all you have to do is give us a call. With so many successful moves behind our back you can be 100% sure that we've got what it takes to provide you with a flawless local moving experience.
By the way, you can get your free moving estimate here or go ahead and call us right now at (800) 403-7552. If you are still not sure, simply read our excellent reviews and ratings here.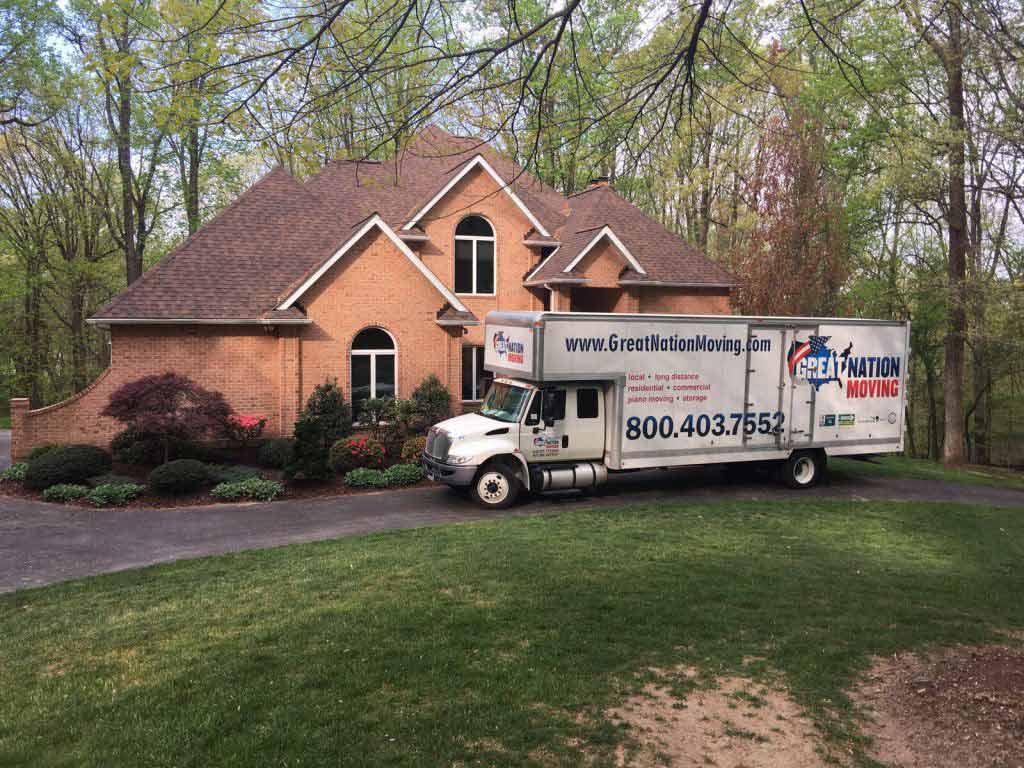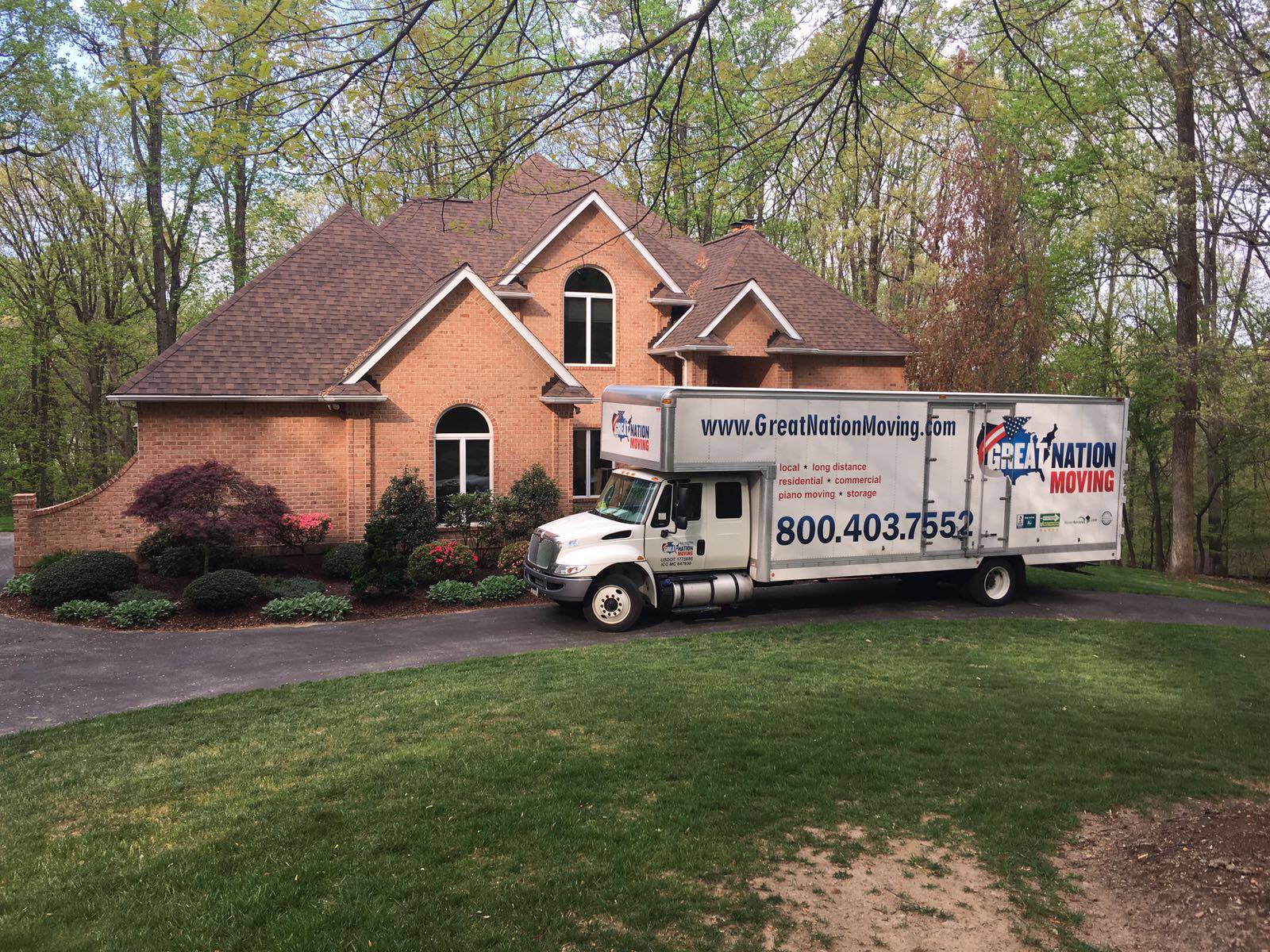 Our customer feedback
I moved in November. I can't say enough good things about this company. Very thorough. I would highly recommend them. They estimated six hours and it was six on the dot. I would use them again in a heartbeat.Darlene
Great Nation did an excellent job with my move. They were timely, efficient, communicative, and quick to answer any questions I had. The cost was exactly as quoted, with no hidden fees, and the competitors couldn't match it. Highly recommended!Isabelle
Local relocation services with unmatched quality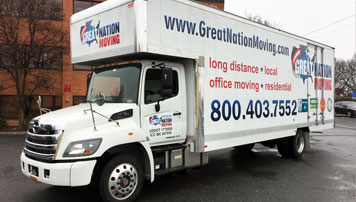 Intrastate moving is certainly not a child's play. You have to plan everything in advance with great precision and think about every possible obstacle standing between you and your successful move like stairs or narrow doors for example. The key to the perfect move is in the experience and the dedication to excellence. Because of these two qualities we can offer you our local moving services at the best price possible. You receive nothing but the best value-for-money relocation in the DC, Virginia and Maryland. Your personal goods will be safe with us and you will receive them in a timely manner, guaranteed.
Our care for you and your possessions is the number one reason for our success in the recent years. We take every single job to heart because we know that this is the only way to grow in the moving business. Our courteous relocation team will be there for you through every step of the move so take a seat, sit back and enjoy life while we help you move forward. You know you deserve it.
We Make Things Happen
What is our secret? Just careful planning, a lot of hard work, commitment to quality, eye for the detail and true care for our customers and their belongings. It is as simple as that.
Additional intrastate moving services
We provide a large variety of high-quality moving services and can handle every type of relocation. You can choose the ones that best suit your moving needs. Here is a list of all of our other moving services.
Short-distance moving services by location
Our moving company operates in 13 different states and in over 50 cities. If you want to hire Great Nation Moving as your reputable short distance mover, all you need to do is give us a quick call at (800) 403-7552 and we will handle everything else regarding your relocation. Here is a list of all of the states in which you can see our busy moving trucks.