Local Movers in Gaithersburg MD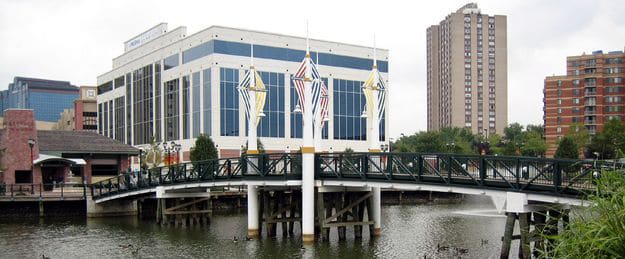 The Best Gaithersburg Moving Company
With a population of over 60 000 residents, Gaithersburg is the fourth largest city in the state of Maryland. The people in the city know that Great Nation Moving is the company to call when in need of a reliable relocation services. We are a full service professional moving company, licensed, bonded and insured, serving the states of Maryland, DC, Virginia, New York, West Virginia and Pennsylvania.

Whether you are moving from one neighborhood to another or from one state to another, you are always a call away from the smoothest relocation experience with Great Nation Moving. We can meet every reasonable deadline, pack and transport your belongings fast and safe. We are proud of our experience, unmatched by our competitors.
Our customer support is always there for you through every stage of the relocation. You can rely on our experts to guide you during the preparation and the execution of the detailed moving plan. The careful planning is very important for our common purpose – saving you money and precious time.