Top-Rated Moving Services in Denver, Boulder, Colorado Springs, and Fort Collins
Moving someplace new is always a challenge.
By the way, you can get your free moving estimate here or go ahead and call us right now at (800) 403-7552. If you are still not sure, simply read our excellent reviews and ratings here.
It brings a lot of excitement – you're about to begin a brand new life in a brand new world full of opportunities and possibilities, but causes a great deal of anxiety and stress as well – you'll be venturing into the unknown and facing hardships at every step of the way. And the very first challenge you need to overcome is the actual relocation itself.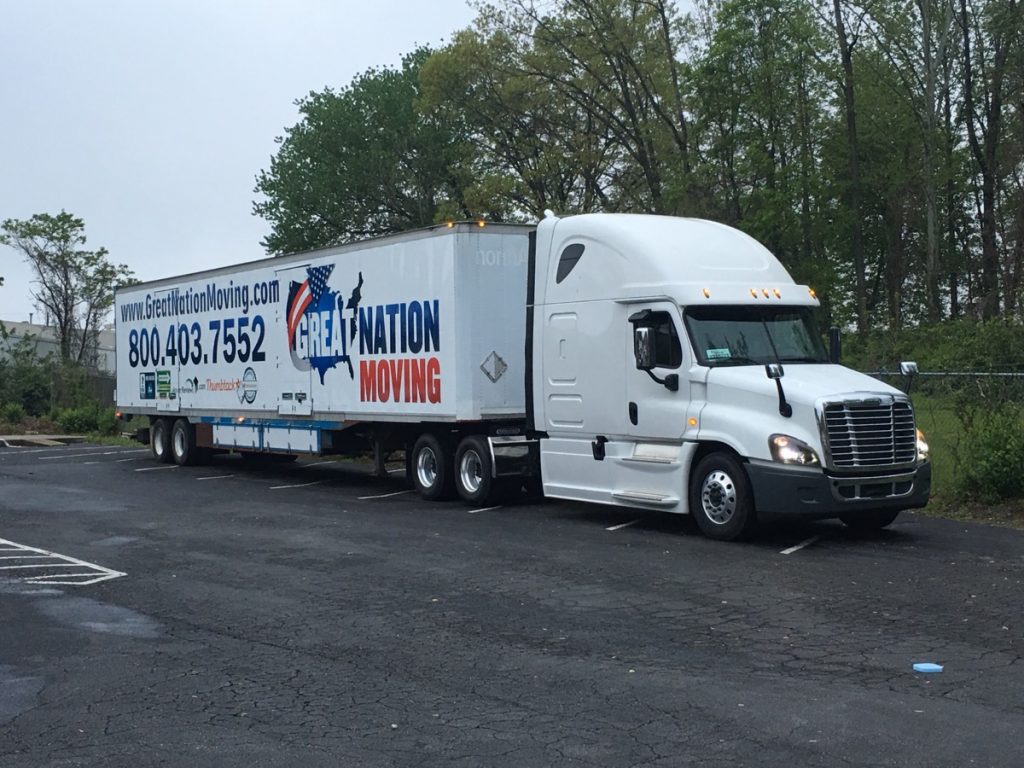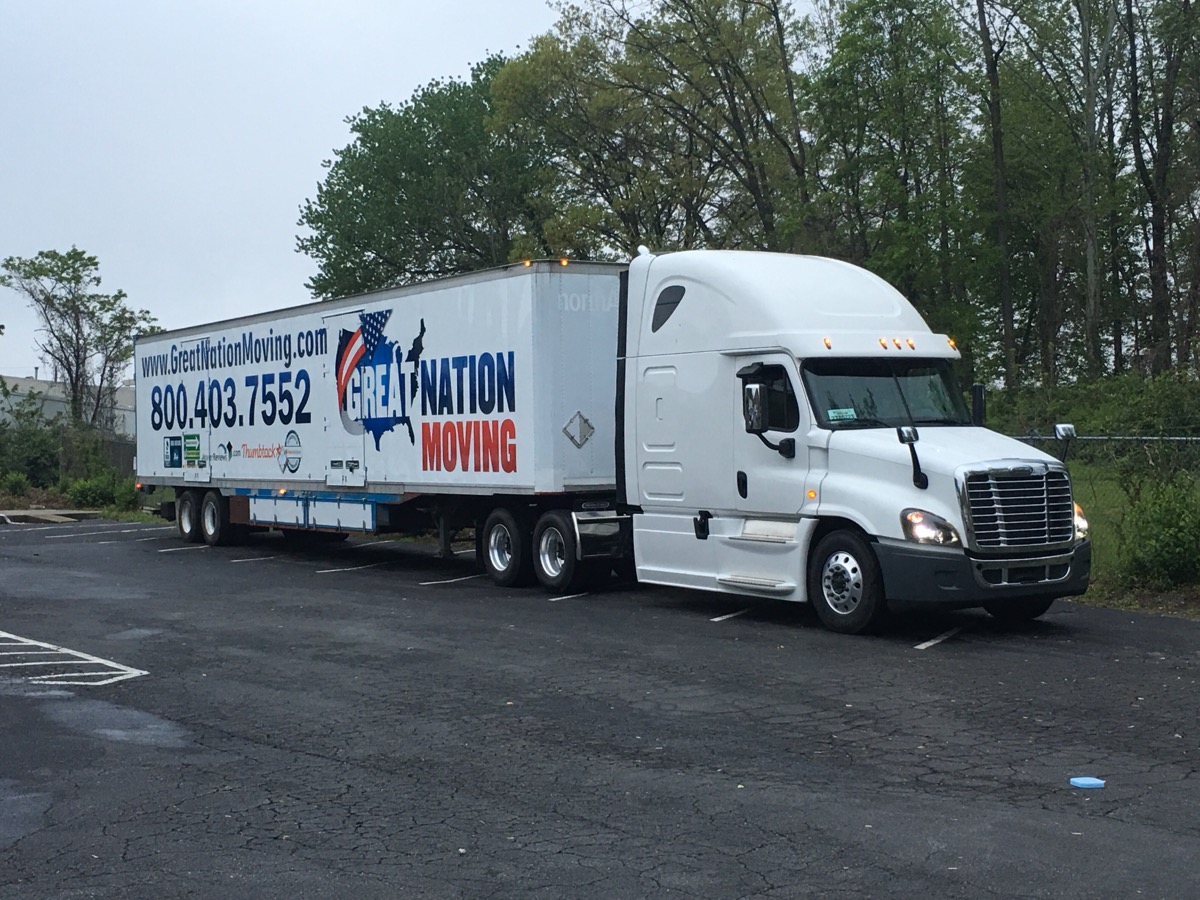 Smooth long distance relocation experience in Colorado
Whether you're moving to Colorado from another part of the country or the other way around, Great Nation Moving can help you achieve a successful relocation. We can take care of your move from start to finish and provide you with a safe, smooth, and stress-free relocation experience.
Our trustworthy Colorado moving company offers everything from packing and transportation to car moving services and long-term storage solutions.
Our hard-working movers are fast and experienced which helps keep customer satisfaction high and moving costs low. All our staff members are trained in the ins and outs of the job, so they can handle any relocation project with ease and expertise.
We go above and beyond simply transporting household goods – we care for every customer and strive for quality in every detail. Get a free custom moving price calculation here.
Safety and efficiency are top priorities
Our competent, experienced movers use advanced moving techniques and state-of-the-art equipment to protect both customers' items and their properties, ensure safety and efficiency throughout the entire relocation process, and deliver shipments in an organized and timely manner.
Thousands of satisfied customers in Denver, Colorado Springs, Boulder, Fort Collins, and many other cities in Colorado can attest to our excellent track record and exceptional professionalism.
Great reviews and excellence awards
There is a reason why Great Nation Moving is one of the most reputable moving companies in Colorado – we're the pride winners of several excellence awards for quality customer services and have a 5-star overall rating in Thumbtack, HomeAdvisor, Google Reviews, and MyMovingReviews. Our reputation is built through hard work, dedication, and constant pursuit of perfection.
If you're planning a long distance move to or from Colorado, Great Nation Moving is your best bet – we offer a wide range of quality long distance moving services at affordable prices to meet every need and suit every budget.
We provide partial and full packing services (our skillful staff can either pack your entire household or do a partial job, focusing on the areas and items you prefer), custom crating of fragile items, disassembly and reassembly of large furniture, loading and unloading with the help of specialized moving equipment, safe transportation in modern moving trucks, and timely delivery. Short-term storage, long-term storage, and special items storage solutions are also available as needed. As one of the highly trusted auto transportation companies in the United States, we can take care of your car shipping needs as well.
In addition to residential moves, Great Nation Moving excels at corporate and office moves too. Our commercial moving crews are experienced professionals who perfectly understand the time sensitive nature of business moves and work with enviable speed and skill to ensure a quick and hassle-free relocation.
We guarantee the successful end of every relocation project and rank among the best Colorado movers with our prompt, dependable service, customizable moving solutions, fair prices, and genuine concern about every move.
Great Nation Moving is a BBB-accredited, licensed and insured moving company you can trust to take good care of your move. Just fill out our free moving quote to get started on your move – you'll receive an accurate estimate with no hidden costs or fees, so you can plan your moving expenses in advance, and will be contacted by our relocation experts to discuss the details of your move. If you're looking for first class moving services in Denver, Boulder, Colorado Springs, Fort Collins, or any other city in Colorado, you've come to the right place.
Denver Long Distance Movers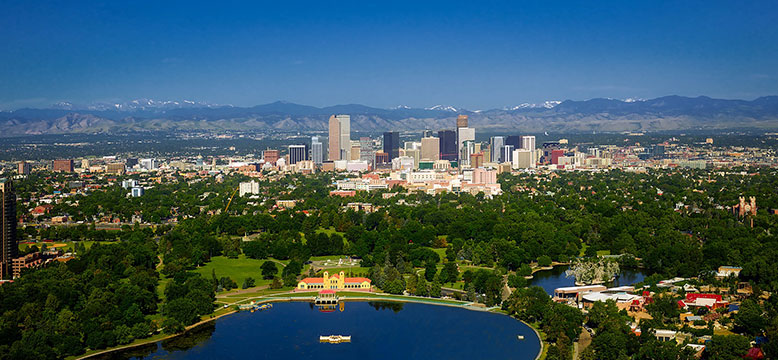 Whether you're moving your household or your business to Denver, Colorado (or from the High Mile City to anywhere else in the country), Great Nation Moving is here to help – as one of the most reputable Denver moving companies, we're properly licensed, bonded, and insured for intrastate moves and will perform your cross country relocation with expertise and care.
Why pick us? Learn by reading our reviews here!
No matter how far you may be going or how complex your relocation project may be, we have the skills, experience, and professional equipment to get the job done right. Our quality long-distance moving services will be customized to fit your individual needs and budget. You will be able to choose the specific services you want – from full-service moving through moving of special items to car shipping – and will receive a straightforward moving estimate, so you won't need to worry about hidden fees and last-minute extra charges. Our experienced movers will ensure that everything goes according to plan and will deliver your belongings to your new address intact and unscathed – and on schedule.
Fill in our free moving quote to book your long distance move to or from Denver, Colorado, and enjoy your seamless, hassle-free, and cost-effective relocation.
Boulder Long Distance Moving Company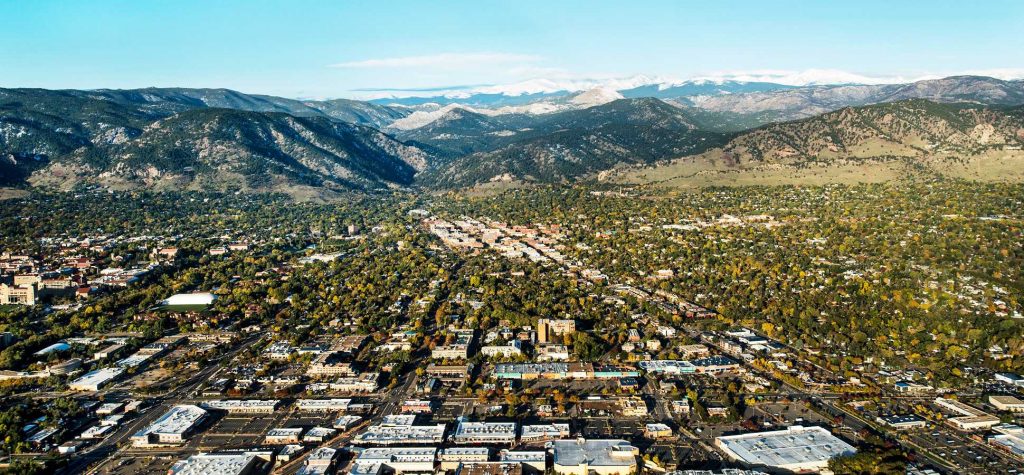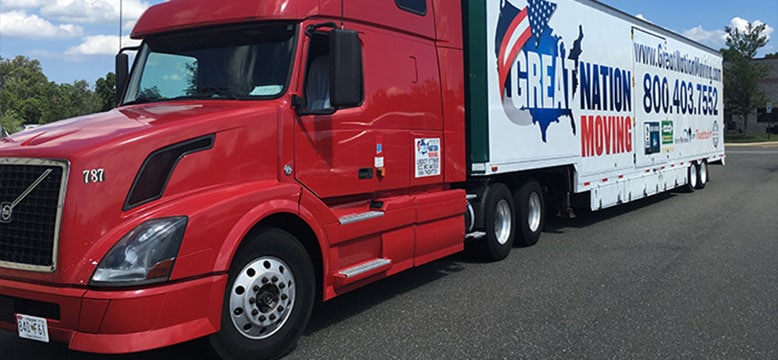 If you need experienced moving help in Boulder, Colorado, Great Nation Moving is the company to call – we have the proper certification, advanced equipment, expert skills, and professional dedication to perform your cross-country move in the safest and smoothest way possible.
Moving with Great Nation Moving is easy and affordable – read our reviews here!
Our reliable long-distance moving services and flexible storage solutions come at affordable rates and can be tailored to meet every customer's particular needs and requirements. As one of the top-rated Boulder movers, we'll create a personalized relocation plan to fit your requirements and available budget, will provide you with an accurate price estimate that won't change throughout the process, and will handle your move with professionalism and care. No matter how far your new home may be, your items will be delivered on time and in the same condition as they were before the move.
Just fill out our free moving quoteto secure our quality interstate relocation services for your next long-distance move from or to Boulder, Colorado, and turn it into an exciting adventure.
Long Distance Moving Solutions in Colorado Springs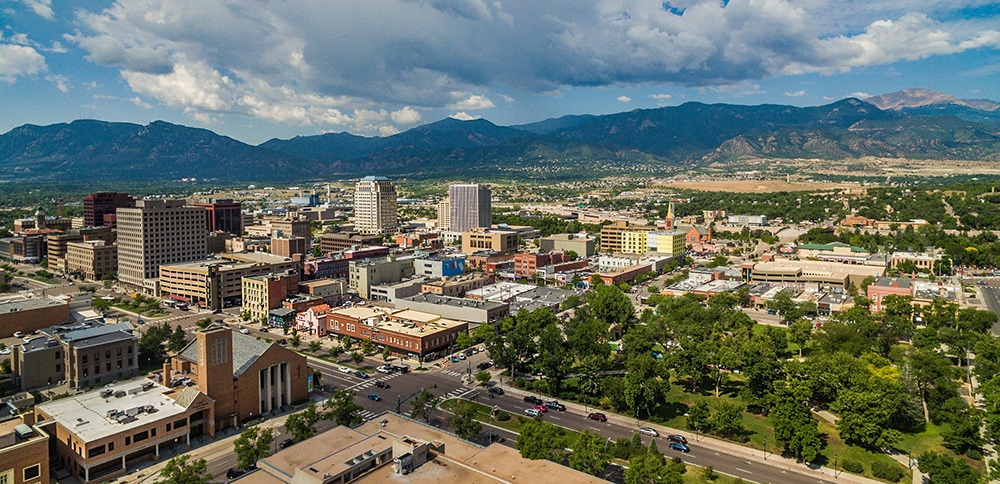 If you're looking for experienced and reliable movers in Colorado Springs who will take good care of your items and will charge fair prices for their services, Great Nation Moving is the company for you.
Our customers have already experienced how quick and easy moving with us is. See our reviews here!
We'll make sure that you get a fitting and affordable moving solution. Our competent, courteous movers will not only pick up your belonging and transport them to your new location in a safe, efficient, and timely manner, but will also provide you with any specialized services you may require for your cross-country relocation – piano moving, car shipping, short-term storage, etc. As one of the best Colorado Springs moving companies, Great Nation Moving will strive to meet all your requirements and provide you with a smooth and successful moving experience.
We provide upfront prices and accurate estimates and guarantee safe and timely delivery. Fill in our free moving quote to see how affordable our rates are and get started on your long-distance move from Colorado Springs to wherever in the country you're going to (or the other way around).
Long Distance Moving Services in Fort Collins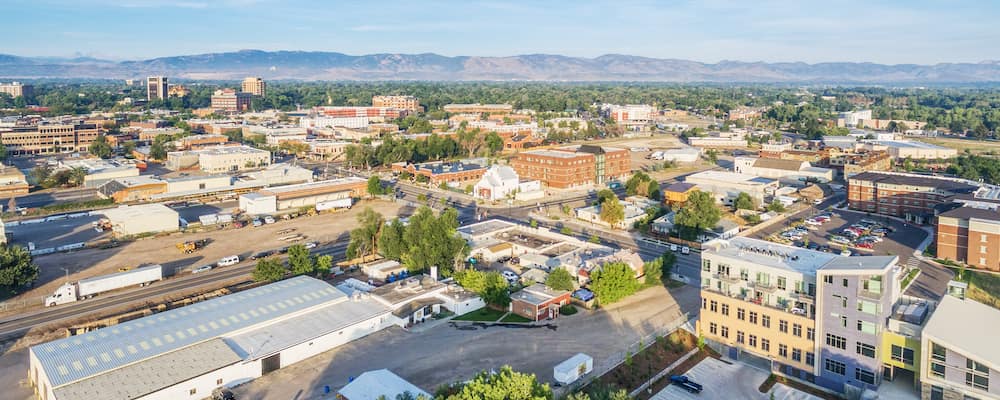 When it comes to residential or commercial moves to or from Fort Collins, Colorado, Nation Capital Movers is your best choice – we offer a variety of first-class long-distance moving services that can take the stress out of your interstate relocation and turn it into a real adventure.
Read about our customers' experiences with us!
You can use as many or as few of our quality moving services as you wish – you can opt for full-service moving or request only pickup and delivery services; you can get specialized relocation assistance, such as piano moving; you can have your items put in short-term storage or long-term storage, as needed; etc. Our moving experts will help you develop the best relocation strategy for you and will stay in close contact with you throughout the entire process, so you can rest assured that your belongings are safe and on their way to your new home. What's more, we will provide you with an accurate estimate of your final moving costs, so you don't worry about the financial aspect of your move either.
All you need to do is fill in our free moving quote to get a price estimate for your long distance move from Fort Collins, Colorado, to any other part of the country (or vice versa) – we'll take care of everything else.
However challenging an intrastate move may be, your relocation is guaranteed to be a success with the help of a reliable long distance moving company, such as Great Nation Moving. We'll save you time, effort, and money and will ensure your peace of mind during the stressful relocation period. Happy new life in your new home!