New York City Movers
#1 NYC Moving Company
Great Nation Moving is your New York City Moving company. You can see our branded trucks everywhere from Staten Island to Bronx and from Manhattan to Queens and Brooklyn. We perfectly understand what kind of life event is relocation – stressful and unpleasant. Our mission is to change this concept of moving.
By the way, you can get your free moving estimate here or go ahead and call us right now at (800) 403-7552. If you are still not sure, simply read our excellent reviews and ratings here.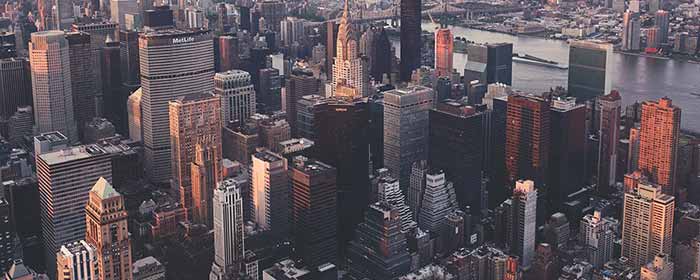 Both local and interstate moving presents unique challenges. You have to think about the traffic, parking restrictions and other regulations and all this just adds more stress to your move. Fortunately, our moving team can easily cope with these obstacles thanks to our experience. Every single one of our employees is a dedicated professional, strong and reliable, with rich experience in the moving industry.
We can offer to everyone moving to or from New York City a flexible range of professional packing and moving services. We work more efficiently than our competitors and that's why people trust us with their possessions. They know that their belongings are in safe hands with us and we will do everything we can to save their time and money. Call us now at (800) 403-7552 and see it for yourself now. Our philosophy of honest and hard work will leave you with a smooth and satisfying moving experience and a lot of good memories.