Allentown Movers
Allentown, PA Moving Company
Great Nation Moving is a fully licensed and insured relocation company, serving the whole East Coast. Our Allentown movers know exactly what the 118,000 residents of the city expect of our services and we never fail to exceed their expectations. We make use of the latest moving techniques and up-to-date equipment because this is the only way to be sure that every move goes smoothly, without complications.
By the way, you can get your free moving estimate here or go ahead and call us right now at (800) 403-7552. If you are still not sure, simply read our excellent reviews and ratings here.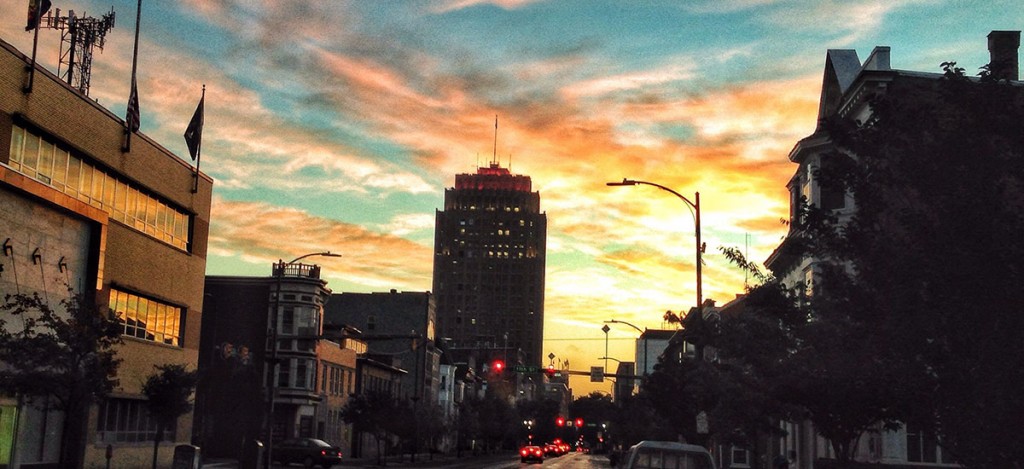 Let us handle the important task of moving your home with our broad range of packing and moving services at the most affordable prices. Our impressive percentage of satisfied customers makes us one of the fastest growing moving companies in the states of Pennsylvania, Maryland, DC, New York and Virginia.
Great Nation Moving is determined to make your next relocation a pleasant experience because we understand that this is a big step for you and therefore – a big step for us. With our services, your belongings will arrive in your new place safe and sound.