The #1 Full Service Moving Company in Philadelphia, PA
Moving from your old home to a new one can be a very difficult challenge and many unforeseen obstacles may occur during this lengthy process. So, if you want to have a successful relocation, you have to choose the right moving company.
By the way, you can get your free moving estimate here or go ahead and call us right now at (800) 403-7552. If you are still not sure, simply read our excellent reviews and ratings here.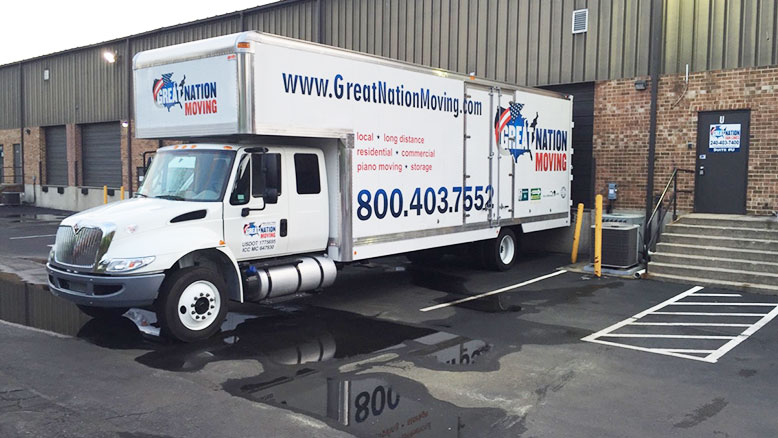 The best way to find a trustworthy mover for your future relocation to or within Philadelphia, Pennsylvania is to read customer testimonials. This will give you a clear idea of how this particular mover has performed its previous jobs and what is the quality of their moving services.
Great Nation Moving is a professional Philadelphia moving company with a spotless reputation. We have helped hundreds of people with their relocation to their new home.
So, if you are looking for a reliable Philly mover, don't hesitate and give us a call at (800) 403-7552. After that, our experienced moving team will take care of everything else and will lift this heavy burden off of your shoulders.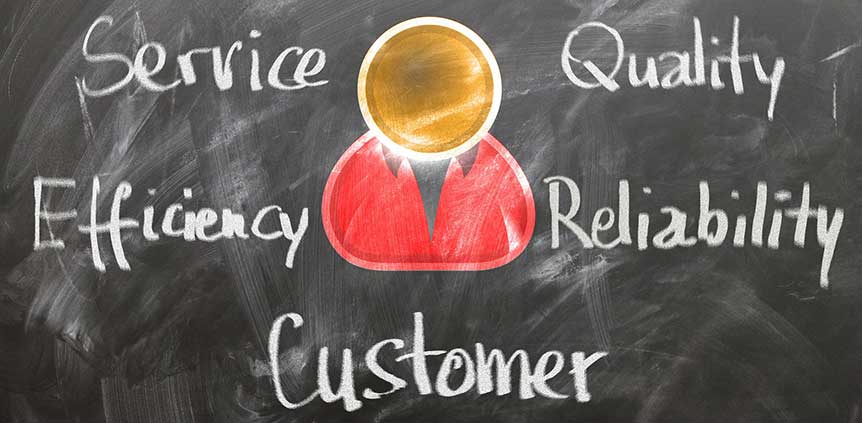 Different types of moving services for your Philadelphia relocation
We offer our customers a great diversity of high-quality moving services they can choose from depending on their moving needs. Whether you are moving one bulky item such as a piano or your entire 4 bedrooms home, you can count on us as your trustworthy Philly mover.
Here is a list of all of the moving services that we offer. If you want to use one of them or a full-service relocation, fill in our price estimator and get a free moving quote.
As you can see, we, at Great Nation Moving, can cover all of your moves in the Philadelphia, PA area. We handle each task with lightning speed (not compromising the quality of the service of course) and at an affordable price – everything from the relocation of your office to a new location to shipping your car and moving your things both locally and interstate.
With us, your search for a reliable Philly moving company is finally over. All you need to do is give us a quick call at (800) 403-7552 and we will make your relocation a stress-free and safe one.

Long-distance movers in Philadelphia, PA
We are the perfect choice for your interstate relocation to Philadelphia, PA. Whether you are moving to this city or from it to a different one in another state, you can rely on Great Nation Moving to help you along with your relocation journey.
We have helped so many people with their interstate moves to Philly or move out of the city that we have become experts in some of the moving routes. Our dedicated moving teams know these routes like the palms of their hands.
Your Philly local movers
Philadelphia is a cosmopolitan city with a population of over 1,500,000. It is the fifth most populous city in the United States and the cultural and economic center of Delaware Valley.
If you are moving within Philly, you can always count on us to meet your packing, moving, and storage needs. It takes a great amount of effort to arrange all of the details surrounding the move and to execute the plan flawlessly.
We are the perfect moving team for the task because we are experienced, trustworthy and we have gone through the entire process thousands of times. Our moving company can offer you more than 50% lower prices than our competitors.

It is in our extremely competitive nature to be constantly striving for perfection. We are willing to beat any offer to make you a part of our family, so get a free moving quote from us and find out yourself our affordable prices.
This combined with our commitment and personalized service makes Great Nation Moving the #1 Philadelphia moving company. You can use the full package of relocation services or not – it is your budget, your needs, and your choice.