Scranton Movers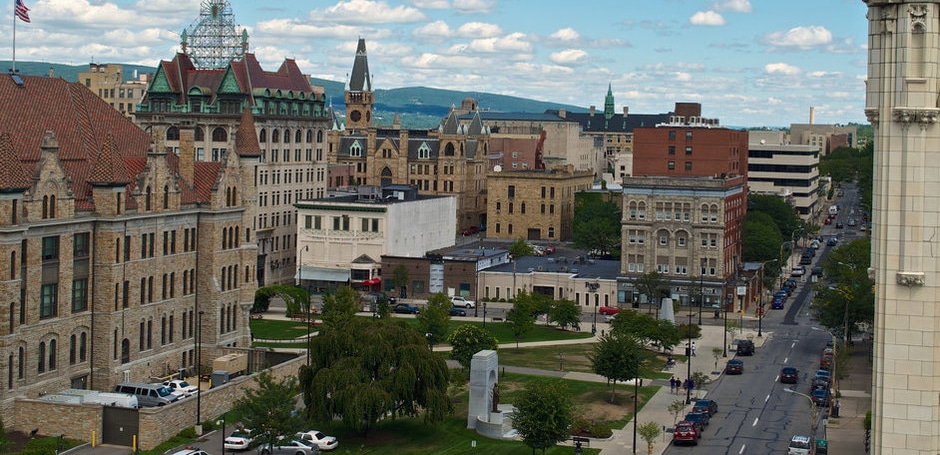 Your Scranton, PA Moving Company
Great Nation Moving is fully licensed, insured and bonded relocation company. With our Scranton moving team, it's all about getting the job done fast and safe. If you ask your friends in Scranton for recommendations on moving companies, Great Nation Moving is often going to be the first name on their lists.
By the way, you can get your free moving estimate here or go ahead and call us right now at (800) 403-7552. If you are still not sure, simply read our excellent reviews and ratings here.

The easiest part of the whole relocation process comes after you call us. You can be sure that our experienced workers give their best in every single moment. They are efficient, polite and effective, making your move an effortless experience.
You know that Great Nation Moving is always there for you – your reliable relocation partner. We can deal with every moving related challenge – like long hallways, steep stairs, cold or hot weather.
Get you free estimate now and move without surprises. You will receive a detailed estimate, often on the cautious side so you won't have to pay more than expected. With Great Nation Moving's services you get exactly what you pay for, guaranteed.