Reputable State College, PA Movers
So, you're planning a long distance move from State College, PA, to some far away part of the country and wondering where to begin your moving preparations? Or considering a long distance move to Stat College, PA, and feeling overwhelmed with the numerous relocation challenges that await you? There are, indeed, many important decisions to make and laborious tasks to complete when organizing a cross county move, but your first and foremost step is to find experienced and trustworthy long distance movers to help you with your relocation needs.
By the way, you can get your free moving estimate here or go ahead and call us right now at (800) 403-7552. If you are still not sure, simply read our excellent reviews and ratings here.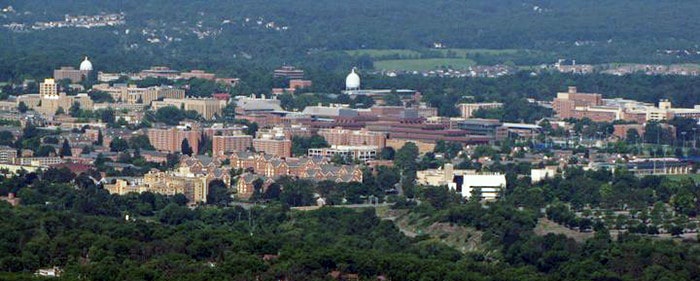 As one of the most reputable and trusted State College moving companies, Great Nation Moving is here to help – we offer a wide range of long distance moving services to meet any and every relocation need you might have. We can provide you with all the necessary moving supplies to pack your belongings yourself or pack your items for you; transport your possessions to your final destination safely and quickly; take care of specialty items; load and unload the moving truck in a quick and efficient manner; unpack and arrange your items in your new home; dispose of the packaging materials; etc. – all at a very reasonable price.
Hire the professionals
All you need to do is contact us at (800) 403-7552 with your relocation needs and requirements and we'll prepare a customized long distance moving quote, implementing all the services you desire. We'll handle your relocation with professionalism and care, providing you with a successful and stress-free moving experience
By choosing Great Nation Moving – one of the best State College movers and the highest rated long distance movers in the country, you will ensure your perfect move and the successful start of your new life.