Reputable moving professionals in Harrisonburg, VA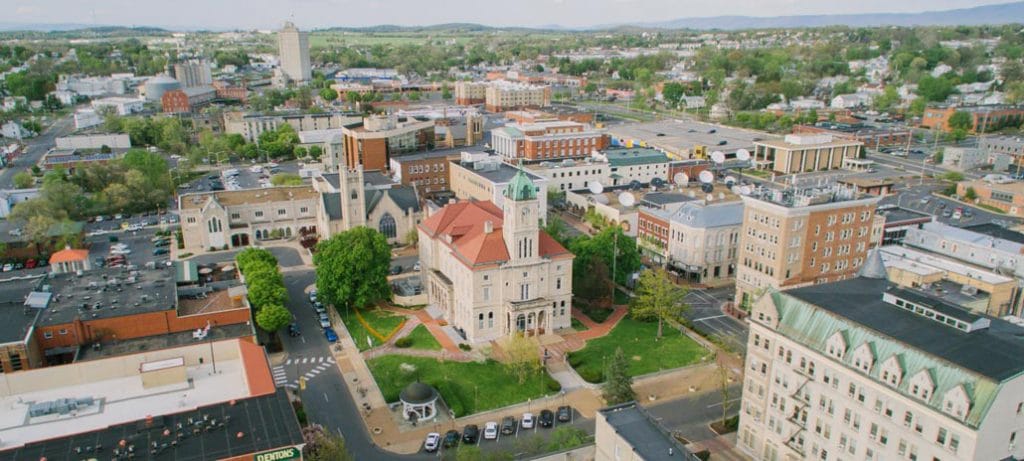 Moving to another state? Whether you're only crossing the state border or moving halfway across the country, it's a long distance move – and that is a very serious matter. Moving from state to state can be quite complicated, expensive, and risky. Yet, you can easily go the distance with the help of Great Nation Moving.
By the way, you can get your free moving estimate here or go ahead and call us right now at (800) 403-7552. If you are still not sure, simply read our excellent reviews and ratings here.

No matter how far you're going, we offer affordable and efficient long distance moving solutions that will suit both your budget and your needs. Our team of relocation experts will assist you with developing a successful moving strategy and will provide you with all the moving resources and services you need. We offer a variety of high-quality moving services – packing, furniture disassembly, special transit options, unpacking, reassembly, packaging removal and more – to best meet your specific requirements and preferences. You can opt for as many or as few of these relocation services as you desire – once you make your decision, we'll provide you with a free estimate for your long distance move. We have the specialized equipment, expert skills, and professional know-how to meet your every demand and complete your cross-country move in the safest and most efficient way possible. At Great Nation Moving, we strive for excellence and guarantee you a smooth and stress-free relocation.
So, if your long distance move begins in Harrisonburg, VA, make sure you contact us and ask for more information about our quality moving services and affordable prices. You may be surprised to find out how easy, cost-effective, and hassle-free your relocation can be with our expert help. If you're considering a long distance move to Harrisonburg, Great Nation Moving is also your best bet – we will work closely with you to ensure that your relocation is completed in a safe and timely manner. Even though moving across the country is a difficult and laborious process, you're certain to emerge victorious from your relocation adventure if you leave it in the hands of Great Nation Moving – one of the best Harrisonburg movers.
Moving long distance is a great challenge that puts your wallet, your belongings, and your sanity at risk. You need to make a careful research, read moving reviews to learn about other people's experiences with different Harrisonburg moving companies, and choose a properly licensed and richly experienced mover for your own relocation needs – Great Nation Moving will protect your move and handle it with utmost professionalism and care. Your belongings will arrive at your new home safe and intact, you will have a successful and stress-free moving experience, and will be able to settle into your new life quickly and easily.