Leesburg Movers
Your Leesburg, VA Moving Company
Great Nation Moving is a full service Leesburg relocation company – licensed, bonded and insured. We are growing fast thanks to you – our customers and friends, looking for reliable and affordable moving services. Let us help you move forward and get your household goods delivered fast and safe to your new place. We are serving the states of Virginia, Maryland, DC, Pennsylvania and New York. Our focus is at offering the best possible local, interstate, last-minute, commercial and residential moving services.
By the way, you can get your free moving estimate here or go ahead and call us right now at (800) 403-7552. If you are still not sure, simply read our excellent reviews and ratings here.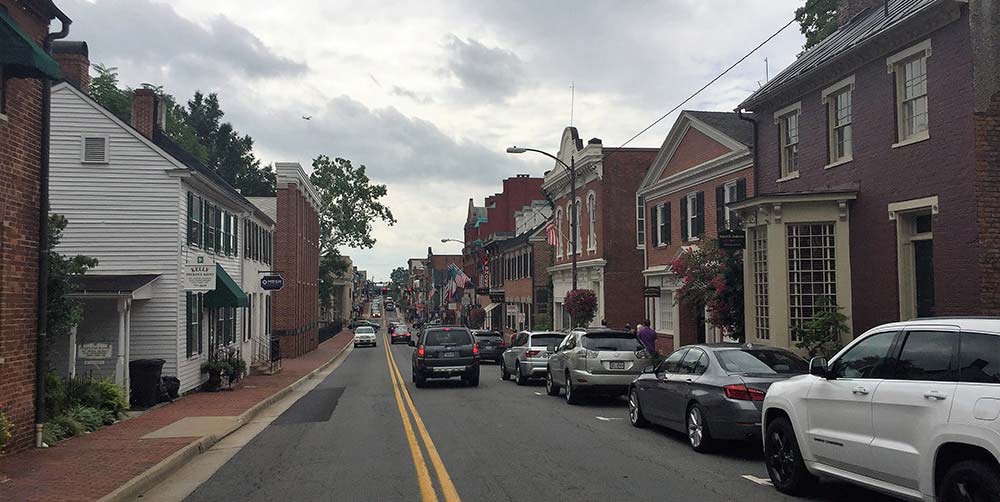 We learned a lot about moving from our experience – we understand that it is a stressful and tiring event but you don't have to face it all by yourself. With the help of our professional moving crew you can make the big step easier than ever, without breaking a sweat and without breaking your bank.
Great Nation Moving is always striving for perfection and as a result we have earned the trust of our Leesburg customers, their families and friends. Our proven reliability assures that your move will go smoothly, without the unnecessary stress and hassle.