Affordable Movers in Richmond, VA – High-Quality Moving Services
Every move is a great challenge because everyone has different relocation needs and circumstances. Each job is unique, so there is no universal formula for a successful move that will work for every relocation scenario.
By the way, you can get your free moving estimate here or go ahead and call us right now at (800) 403-7552. If you are still not sure, simply read our excellent reviews and ratings here.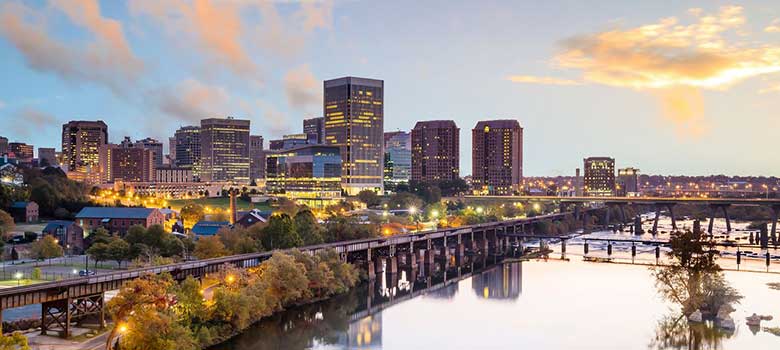 We, at Great Nation Moving, understand this, so we tailor all of our moving services to meet the specific needs and requirements of each and every one of our customers. Whether you are moving a heavy and bulky item such as a piano or a pool table or you need full moving services, you can count on us to handle your relocation at a rapid pace and at an affordable price.
Our relocation experts will work with you to find the ideal solution for your specific situation. They will create a customized moving plan for you that perfectly fits your timeline and available budget.
We have completed thousands of successful moves that are all different in size, type, and distance – big and small, local and long-distance, residential and corporate. All of this experience ranks us among the best movers in Virginia.
Why should you choose us for your upcoming Richmond relocation?
Our moving company is licensed, bonded, and insured with an excellent track record. We have a 5-star overall rating on some of the most reputable customer reviews websites such as HomeAdvisor, Thumbtack, and MyMovingReviews.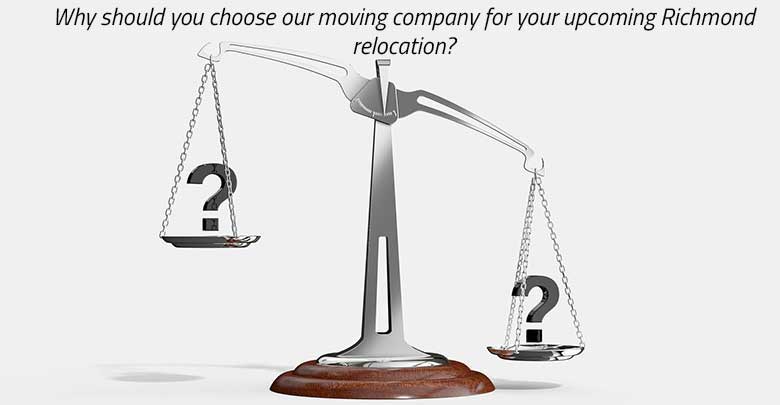 Our prompt and dependable moving services, fair prices, and genuine concern about every relocation that we do have earned us an A+ BBB rating and a ProMover status with the American Moving & Storage Association. Therefore, you can be sure that you're dealing with qualified, experienced, and trustworthy professionals.
So, whether you are having a short distance move within the River City area or an interstate relocation to the city, you can count on Great Nation Moving to handle your relocation with expertise and care. All you need to do is get a free moving quote from our price estimator and our team of professionals will take care of everything else.
Customer testimonials
Here is some of the feedback we got from a few of our customers. They were satisfied with the way we handled their relocation and left us reviews with their opinion. Here are a few of those customer reviews from HomeAdvisor:

Crofton, MD
Find Moving Services – Local (Within State)
Great Nation Moving was great. They were quick and professional, and helped me with packing my fragile artwork which I greatly appreciated.
Emily H.


Simsbury, CT
Find Moving Services – Long Distance (Out of State)
The very best moving experience I have ever had! They were punctual, fast, communicated clearly at every point of the process, and were super friendly. Would highly recommend them to any and everyone looking for a smooth and easy move!
Kenneth H.


Spring Hill, TN
Find Moving Services – Long Distance (Out of State)
The men that moved us and the people in home office were very easy to work with and held up their end of the agreement. Our move was as painless as moving across 2 states can possibly be. The men were courteous, wore masks and were very hard workers. We truly enjoyed working with them. Our furniture was delivered on time and picked up on time. It was a great move.
Patricia U.

Reputable Local Movers in Richmond, VA
For years we have been providing high-quality moving services throughout the River City. Our moving experts know the area like the palm of their hands, so they can make your local move in Richmond, VA safer, simpler, and smoother than you may think possible.
We'll take the time to understand your particular relocation needs and preferences so that we can personalize your move and ensure your satisfaction in every step of the moving process. All you need to do to book our moving services is give us a quick call at (800) 403-7552.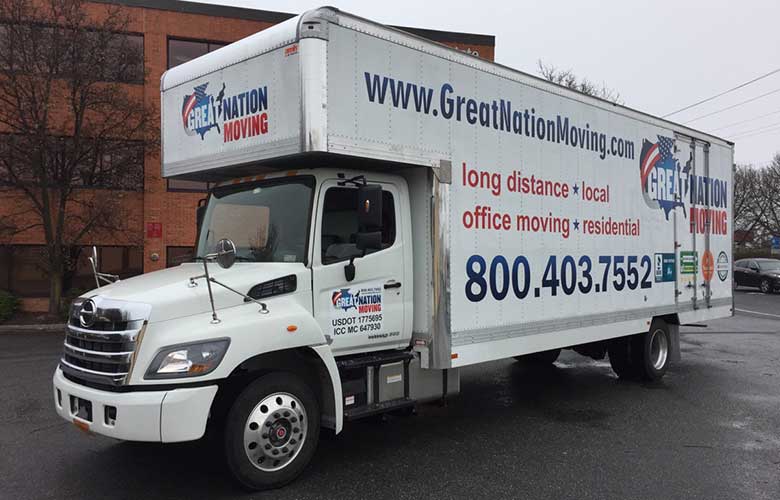 After you discuss all of the details about your short-distance move in Richmond, VA with our team of professionals, you are going to receive a free price estimate. You are going to have a stress-free moving experience and you'll be glad that you hired our reliable and affordable moving company for your Richmond relocation.
Reliable Long-Distance Moving Services in Richmond, VA
Whether you're having a long-distance move to Richmond, VA, or from it to a different city in another state, you can count on us to take care of your relocation at a quick pace and at a reasonable price. Here are a few of the advantages that you'll be getting by hiring our moving company:
Personalized moving solutions to meet your specific needs and requirements;

Free consultation and an accurate price estimate of your moving costs;

Full-service moving and specialized moving services;

State-of-the-art moving equipment;

Effective customer support throughout the entire relocation process;
Our experienced and courteous Richmond movers will be with you at every step of the relocation process to ensure that everything goes according to plan. So, if you want to secure our outstanding cross-country moving services for your preferred moving date, just fill in our free moving quote and we will take care of everything else.
Top-Rated Office Moving Company in Richmond, VA
We, at Great Nation Moving, are an experienced office moving company and can handle everything from small office moves to complete corporate relocation in the Richmond area. Your business move will be performed in a fast and efficient manner to minimize downtime and allow you to seamlessly continue your business operations.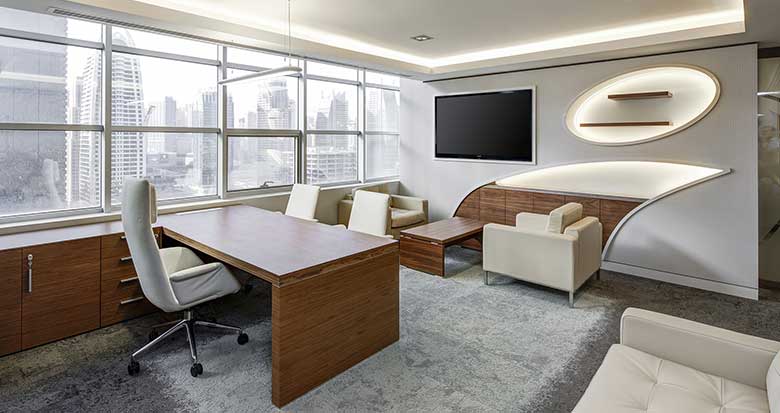 Convenient Storage Solutions
We offer a variety of different types of storage services and can satisfy all of your storage needs. With our short-term storage solutions and long-term storage options, you can rest assured that your items will stay safe and sound until you're ready to collect them.
Your personal belongings will be taken to one of our secure and climate-controlled storage facilities. We will keep them secure for as long as needed and will deliver them to your home upon request. Here are all of the types of storage options that we offer:
Short term storage
Rental of Vehicle Storage units
Long term storage
Rental of Eco containers
Packing and Unpacking Services in Richmond, Virginia
Our highly-trained and experienced movers and packers have all of the needed knowledge and skills to pack your belongings in the safest and most efficient way possible by using only the highest-quality packing materials in the industry.
You can use our services for a specific room, a specialty item such as a piano or a pool table, or we can pack up your entire house – just tell us what do you need to be prepared for moving and consider it done. All of your items will arrive at your new home intact and unscathed – you won't need to worry about their condition.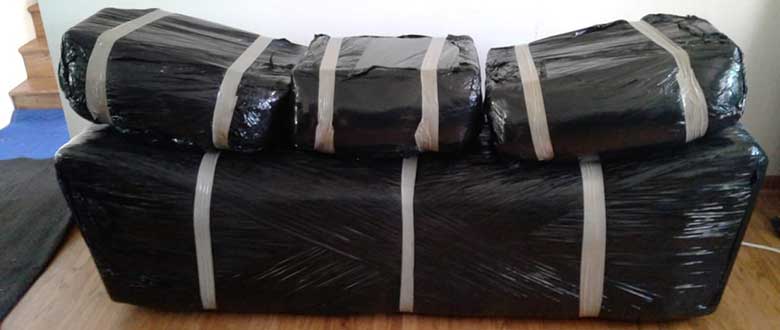 Also, we can unpack everything at your new home and place the items wherever you want. As one of the top-rated moving companies in Richmond, VA, we can provide you with every relocation service that you need to ensure safe and hassle-free relocation.
You can learn more about our packing and unpacking services by checking our page on this subject here or you can give us a quick call at (800) 403-7552 where you can discuss all of your packing needs with our team of professionals.
Trustworthy Last-Minute Movers in Richmond, VA
We, at Great Nation Moving, understand that not every relocation can be planned months in advance, so we offer dependable last-minute moving services for such emergency moving situations. Our last-minute movers will handle your relocation with enviable speed, efficiency, and safety so that you can successfully start your new life at your new home.
Affordable Car Movers in Richmond, VA
When you are moving from one house to another, you'll probably want to ship your car to your new location as well. As one of the most reputable Virginia auto transportation companies, we can take care of all of your car shipping needs – your car will arrive at your new address in excellent condition and on time.
Experienced Piano Movers in Richmond, Virginia
Moving a piano is no joke – it needs to be handled with the utmost care and professionalism. We have the specialized equipment and expert know-how to move your delicate musical instrument in a safe and efficient manner.
We offer a full range of piano moving services at affordable prices and take pride in our reputation as one of the best piano movers in Richmond, VA. Fill in our price estimator and get a free moving quote with an accurate estimate of your piano moving costs 
With our quality moving services, customizable moving solutions, affordable prices, and constant pursuit for perfection, we rank among the best movers in Richmond, VA. Trust us with your move and get your new life off to a flying start!