Top-Rated Roanoke Movers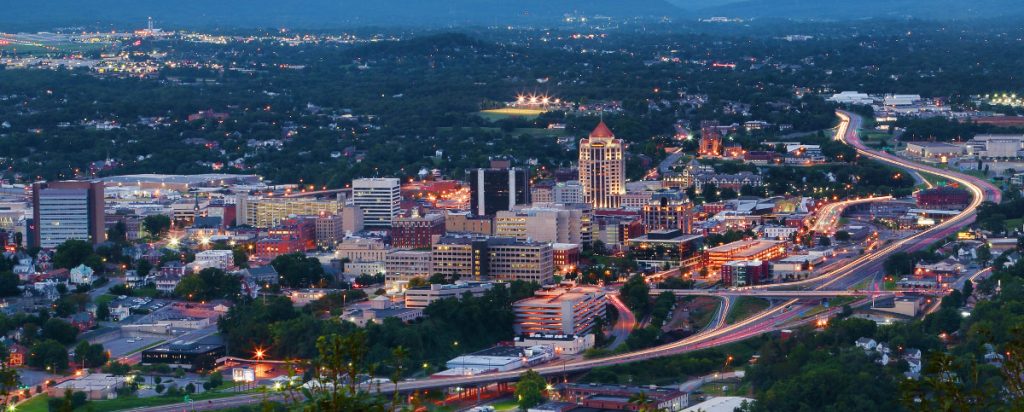 Moving is the first step towards a new life – and a successful first step promises a successful continuation. Since the success of a house move depends primarily on the quality of the chosen moving services, you need to find first-rate movers for your relocation in order to ensure its successful outcome and get your new life off to a good start.
By the way, you can get your free moving estimate here or go ahead and call us right now at (800) 403-7552. If you are still not sure, simply read our excellent reviews and ratings here.
That is where Great Nation Moving comes is – we provide first-class moving services in Roanoke Valley and all over the country. Our licensed, insured, and bonded moving company has BBB-accreditation and ProMover status with the American Moving and Storage Association, so you can rest assured that your relocation will be handled by qualified, experienced, and trustworthy professionals. Our commitment and expertise have earned us a 5-star overall rating in Thumbtack, HomeAdvisor, Google Reviews, and MyMovingReviews and numerous awards for excellence.
At Great Nation Moving, we offer top-notch local, long-distance, and commercial moving services along with great customer support. We can take care of every aspect of your move, from planning, packing, and logistics to setting up your new home.
Whether you're moving to or from Roanoke, Virginia, or relocating within the Star City of the South, you can trust Great Nation Moving to perform your move in the safest and most efficient way possible.
Seasoned Local Movers in Roanoke, VA
Whether you're moving next door or to the next county, Great Nation Moving can accommodate your local moving needs with skill and flexibility:
Our team of experienced, courteous Roanoke movers can handle all kinds of household items and all kinds of relocation challenges in a professional and efficient manner;
We have a fleet of modern moving trucks and all the accessories and supplies needed to ensure the safety of your belongings during transit and the safety of your property during loading and loading;
We know the area like our own backyard and can make your local move in Richmond, VA, feel like a walk in the park.
Call us at (800)403-7552 for our top-rated local moving services in Roanoke, VA, and enjoy your safe and smooth relocation.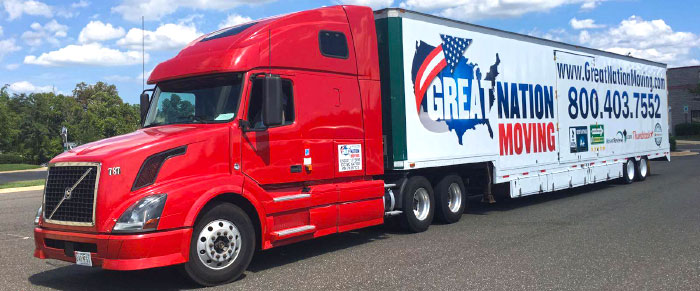 Dependable Long-Distance Moving Services in Roanoke, VA
As one of the top-rated long distance moving companies in Roanoke, VA, Great Nation Moving can take good care of your interstate move as well. We provide affordable cross country moving solutions tailored to every customer's individual needs and available budget. No matter how far you're moving to or what specific requirements you have, your items will be delivered to your final destination safe and sound – and on time. You don't need to worry about hidden charges or extra fees either – our accurate price estimates do not change throughout the relocation process, so you can plan your finances from the very beginning.
Fill in our free moving quote to see how affordable our rates are and get started on your long-distance move to or from Roanoke, VA.
Trustworthy Office Movers in Roanoke, VA
With many years of experience in commercial relocations, Great Nation Moving can perform your business move in Roanoke, VA, in the smoothest and fastest way possible. Our highly-trained office movers are experts in handling sensitive equipment and important documents and will go above and beyond to meet your commercial moving needs. Whether it's a small office move or large corporate relocation, we can work around your schedule to limit downtime and ensure minimum disruption of your operations.
Call us at (800) 403-7552 to book our top-quality commercial moving services in Roanoke, VA, and ensure your safe and successful business relocation.
Fitting Residential and Commercial Storage Solutions in Roanoke, VA
Aside from outstanding moving services, Great Nation Moving offers quality residential and commercial storage services in Roanoke, VA, as well. Whether you're looking for additional space or your new home is not ready yet, you can keep your personal goods and business items safe and sound in one of our climate-controlled, secure warehouses in Roanoke for as long as needed – we provide secure short-term storage, flexible long-term storage options, and special items storage solutions at affordable prices and convenient terms.
Contact us at (800) 403-7552 to get a fitting solution for your storage needs.
Professional Packing and Unpacking Services in Roanoke, VA
Packing takes up plenty of time and adds plenty of stress to a move. At Great Nation Moving, we're ready to take the stress and hassle of packing out of your hands – our professional moving teams have extensive packing training and can provide the best possible protection to your belongings during the moving process. Whether you're moving fragile items or heavy furniture, valuable family heirlooms or everyday necessities, our seasoned, careful packers will ensure the safety of your items – and your peace of mind.
We can wrap and pack all of your belongings or only some specialty items – it's your call. We provide full packing services, partial packing services, custom crating services, and unpacking services to meet any packing needs and requirements.
You can find us at (800) 403-7552 for more information about our packing and unpacking services in Roanoke, VA.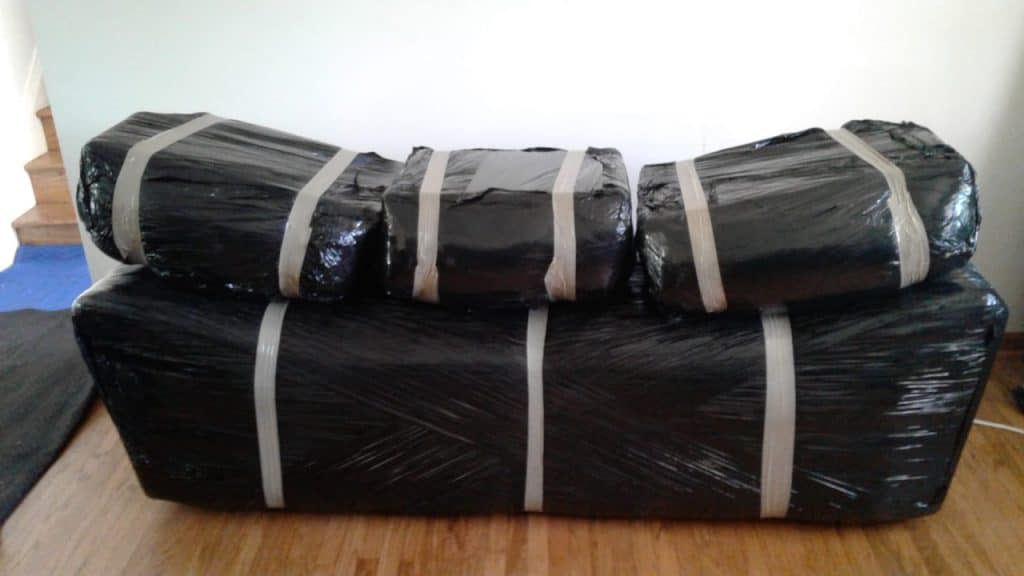 Reliable Last-Minute Movers in Roanoke, VA
If you ever find yourself in an emergency moving situation, Great Nation Moving is ready come to the rescue – we provide quality same-day and next-day moving services in Roanoke, VA, at competitive rates. Our experienced, trustworthy last-minute movers will take the stress out of your short notice move and provide you with a smooth and successful relocation experience.
All you need to do is give us a call at (800) 403-7552 – we'll respond in a quick and efficient manner and will handle your last-minute move in Roanoke, VA, with expertise and care.
Competent Car Movers in Roanoke, VA
When moving long-distance, you may prefer to take the plane to your new city rather than drive for hours (or days) on end across the country. As one of the top-rated Roanoke moving companies, Great Nation Moving is here to help – we'll take care of your car shipping needs, so you can fly to your final destination without worrying about your vehicle. With our efficient vehicle transportation services, your car will arrive at your new home in perfect condition and exactly when you want it to.
Fill out our free moving quote to get in touch with our experienced car movers and book our dependable car shipping services in Roanoke, VA.
Experienced Piano Movers in Roanoke, VA
Whether you're moving your piano within the city of Roanoke, within the state of Virginia, or anywhere else within the country, Great Nation Moving has got you covered – we have the specialized equipment and expert know-how to take proper care of your exquisite musical instrument and deliver it to your new address intact and unscathed. Our skilled, seasoned piano movers will handle the job with utmost care and consideration for your piano. From small uprights through baby grand pianos to full size concert grands, we have the expertise and experience to move all kinds of pianos in a safe and efficient manner.
Fill in our online moving quote to book our first-class piano moving services in Roanoke, VA, and ensure that your relocation will go smoothly like a symphony.
When preparing for your next move to or from Roanoke, VA, be sure to consider Great Nation Moving for your relocation partner – you'll make a successful first step on the road to your new life and will be forever glad that you chose to work with one of the best movers in Roanoke.