Charles Town Movers
Your Charles Town, WV Moving Company
You get your flawless Charles Town move. We get satisfaction from a job well done.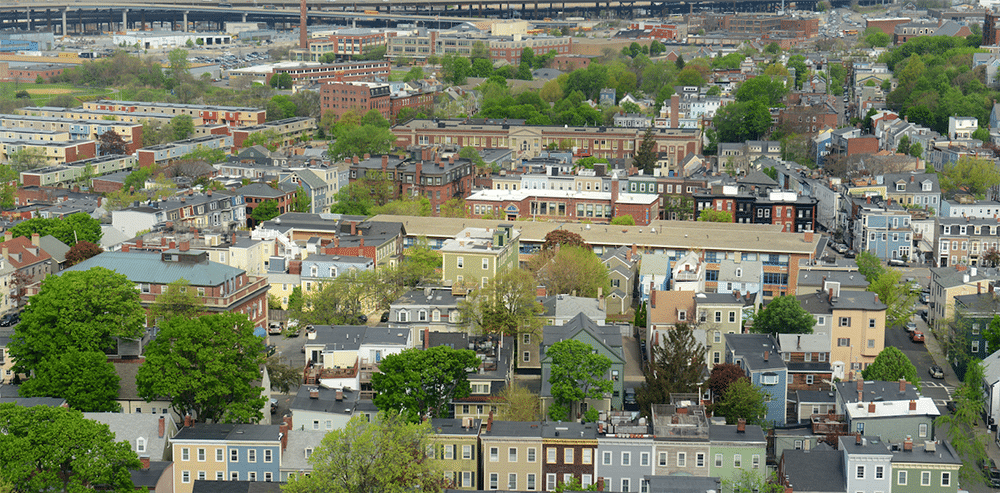 Great Nation Moving is a professional West Virginia relocation company with a proven flawless track record. Imagine a world where you can move without any hassle, everything goes smoothly and you stay focused on what is important for you, leaving the hard work to someone you trust. Well, you don't really have to imagine that because it is already a reality – with the complete range of relocation services offered by us. Our impeccable reputation has helped us to earn an A+ rating from the Better Business Bureau.

When you choose to go with Great Nation Moving as your Charlestown, WV movers you can expect:
Experienced moving crew, equally adept at long distance and local jobs, as well as big and small relocations.
Unparalleled customer support and moving experts, glad to assist you with every moving related question that comes to your mind.
Up-to-date equipment that makes even the most complicated move possible.
Affordable prices and attractive special offers, complete transparency and honesty – no hidden fees or taxes.
Most importantly – getting the job done fast and safe, without wasting your time and money. You can be sure that your belongings will be delivered right on time and unscratched.