Your Reputable, Licensed and Insured Delaware Movers
Moving is a time-consuming, nerve-racking, and financially-draining process that puts both your belongings and your wallet at a risk. Yet, you can make your own relocation safe and easy (and really affordable) – as long as you find experienced and trustworthy moving professionals to work with. The experts will take good care of every aspect of the arduous relocation process and will guarantee the successful outcome of your moving adventure.
By the way, you can get your free moving estimate here or go ahead and call us right now at (800) 403-7552. If you are still not sure, simply read our excellent reviews and ratings here.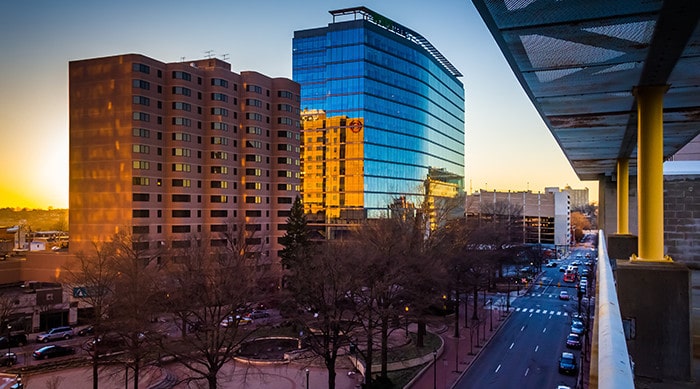 At Great Nation Moving, we're doing exactly that! Our moving specialists are well trained and have the specialized equipment, expert skills, rich experience, and professional know-how to handle your relocation with utmost safety and efficiency. We offer a wide variety of quality moving services at affordable prices, so that you can benefit the most from our knowledge, proficiency, and skill. Each stage of the moving process is individually customized to your specific needs and preferences to ensure your smooth and stress-free moving experience.
So, if you're looking for reliable Delaware movers for your next relocation, you've come to the right place – Great Nation Moving is a properly licensed and fully insured moving company that can perfectly suit your relocation needs, requirements, and available budget. We'll not only deliver your belongings to your new home intact and unscathed (and in due time!), but will also help you cut down the moving costs and reduce the moving stress – that's why we rank among the best Delaware moving companies and the top rated movers in the country.
Fill out a moving quote or contact us at (800) 403-7552 to get an accurate estimate of your moving costs, find out more detailed information about our first-class moving services, or ask any specific questions you may have concerning your move to, from, or within the state of Delaware!