Your Licensed and Affordable Maryland Movers
Have you ever asked yourself the question "How can i find local movers near me ?". Well, you are in the right place. According to some studies, moving house is one of the most stressful experiences in life – at Great Nation Moving, we just cannot agree with this statement. Great Nation Moving is a licensed with the US Department of Transportation and fully insured moving company, serving the entire Maryland area. Our well-trained and highly experienced staff is ready to cope with every move – no job is too difficult or complicated for our top notch movers.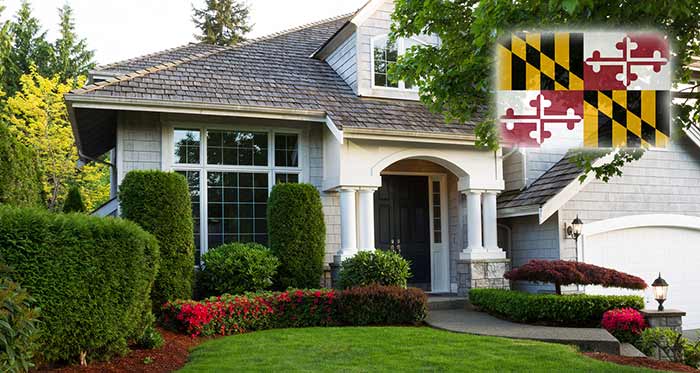 Our goal has not changed since day one: we are here to offer same day, next day and last minute moving services that you can rely on. Our professional movers are specially trained and they can organize your move in a very short period, so make use of their time and book our crew today – quick, cheap and easy.
What are the ingredients of your successful move?
We are the preferred item carrier because of the quality of service we provide.  It's all about organizing and keeping everything in strict order.
You can be sure that we are using only the most advanced moving techniques and up-to-date equipment. Because moving is not only our job but our passion, too.
A dedicated relocation industry specialist will guide you through the entire process. AND You can use for free our climate controlled storage in Rockville, MD – for up to 30 days. Other local moving companies may also offer moving and storage but ours offers the best protection when storing your things. That is one of the reasons why we are one of the best moving companies in Maryland.
Thousands of satisfied customers over the last 12 years can't be wrong. We provided the perfect solution for their relocation needs – let us facilitate your move, too. There are many cheap moving companies that you can choose from, but our moving service is one of a kind.
Many cheap movers in Maryland are offering moving quotes on their web sites, ours is different because it is made to be as simple and effective as possible. When looking for budget movers, search for moving and storage companies because you might need a place to store your items before they are delivered to you. It will take you no more than one minute to fill it, but that is completely enough for us to give you a very accurate price quote based on our moving cost estimator.
We are here to help you with your move to/from: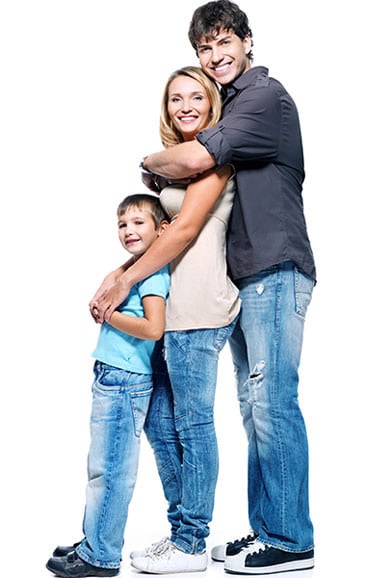 Start with filling in the free moving quote form to the left for a complete and customized moving cost calculation. Our moving consultants will prepare a very accurate estimate with no hidden costs or taxes so you can carefully plan and control your moving expenses in advance. This is what put us among the most affordable Maryland local movers.
The pricing plans on a local move are based on hourly rates determined by the number of trucks and relocation professionals required to complete your relocation.
Because we have years of experience in providing first class moving services in all other major districts in MD, we can proudly say that we are the best Moving Company in Bethesda, Potomac, Rockville, Silver Spring, and of course Baltimore, Annapolis and Gaithersburg. You are looking for high quality affordable movers to serve your moving needs? Contact us today!