Your Honest Professional New York Movers


Great Nation Moving is a fully licensed, insured and bonded relocation company, but you probably already know that. The thing that you may have missed is that we are one of the best in business when it comes to reliable and affordable moving services. Looking for New York movers? Look no further – Great Nation Moving is here for you. Our name has slowly become a symbol for commitment and professionalism.
Every phase of the moving process is personalized exclusively for you and your needs, because you are one of a kind and so are we. Interstate moving is easier than ever with our reliable and highly rated services. Every member of our exceptionally well trained staff is perfectly qualified and carefully selected. They can move your household goods safe and fast. One thing is for sure – your possessions will be delivered in time and in perfect condition to your new place. We offer same day delivery in more than 90% of the relocations!
We will facilitate your move from/to: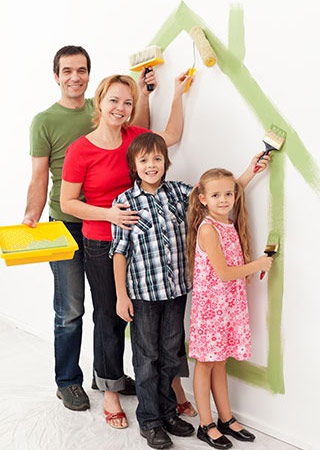 You are probably wondering how much will your move to New York (or from New York) cost? Fill out our instant FREE moving quote and you will receive a precise estimate of your moving costs. We'd love to hear your voice, too. Call us now at (800) 403-7552 and have a chat with a moving expert. We promise that it won't take long to gather all the information needed, so you can rely on the accuracy of our estimate.