As a young adult, the time may have come for you to move out of your parents' house. Sooner or later it happens to everybody.
And regardless of whether you're scared to make the first step or excited to start your own independent life in a new place, you just have to be ready for that super-important phase in a person's life.
You may not be feeling 100% ready for the scores of responsibilities that await you at the end of the road and that's OK – you will learn to tackle those as time goes by. Right now, your top priority should be to move out of your parents' home with minimum stress and no major mistakes of any sort.
This guide to moving out of parents' house will help you make a successful first step to a life away from your mom and dad.
Make sure it's the right time to move out of your parents' house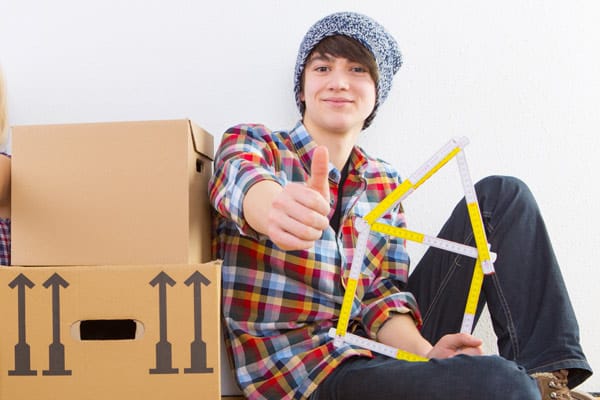 Is it time to move out of your parents' house?
You're the only one who knows the right answer to this question. Ultimately, there must be a good reason for you to wish to move out of your parents' place where life seems to be easier since you've got your parents by your side to help you out any way they can.
All in all, there are roughly 5 excellent reasons for you to want to move out of your parents' home:
Education. If you wish to continue your education in another part of the country, then you have no choice but to leave the family's nest.
Job. If you've found a new job in a new city in your current state or a new city in another state, then your move out of your parent's place becomes imminent.
Love. Have you found love in a place that's far from where you live right now? It's time to follow your heart.
Conflict. Hopefully, you won't have had a big fight with your parents that has prompted you to move out. But if you did, then maybe it's the right time to start living on your own.
Independence. Maybe you're just longing for an independent life and moving away from your parents' place is the only way to truly achieve it.
Prepare a good plan for moving out
Bear in mind that it's one thing to want to move out of your parents' home and yet another thing altogether to know exactly what it takes to make it happen. In other words, you're going to need a foolproof plan to move out successfully – a move-out strategy that is going to work just fine in your specific case.
Create a moving checklist with all the tasks you have to complete in order to prepare for the upcoming move in the best possible way. Then, start working on those tasks, one by one, tackling the top-priority jobs first, then moving on to the ones with lower priority.
Once you have a good idea of how to organize the move itself, make sure you answer some of the most important questions that will determine just how successful you will be in your quest to move out of your current home:
How's going to pay for the move? Do you have enough money saved to cover the moving expenses?
Where will you live after leaving your parents' house?
How will you secure a steady income that will let you live independently from your mom and dad?
Check if you're financially ready for the big step
Sometimes you may feel the need to move out of your parents' house as soon as you can… but are you financially ready to do it?
Before you decide the time has come for you to pack up and go, it's critical to know that you have enough money to cover the living expenses for at least the first 3 months of your independent life.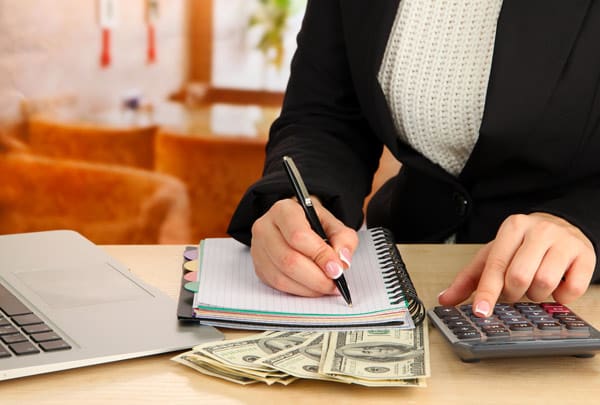 How much to save to move out of your parents' house?
First of all, you'll have the unavoidable moving expenses to worry about. If your mom and dad decide to pay them up for you, then that's a huge help from your folks. If not, you'll need to have enough dollars to move to the place where you're going.
And secondly, you will have to be able to cover the monthly expenses after the move for a few months: rent, deposit, utility bills, insurance, groceries, fuel, pocket money, and so on.
Find the right time to tell your parents that you're moving out
It's very likely that your parents already know that you're moving out soon. However, if they don't, then it's up to you to find the opportune moment to inform them of your decision to move out of their house.
The timing of breaking the news to your mom and dad is important and you're the only one who knows them well enough to know when to do it. As your parents, they may already suspect that you're about to move out, or even know it for a fact, so you shouldn't worry too much about how to let them know.
Things should be fine as long as they know that you will be able to make it on your own – that is, without having them by your side. Otherwise, your folks might try to convince you to stay a bit longer at their place.
Secure a job and a place to live
To show your parents that you're ready to move out, you're going to prove that you can take care of yourself. In the context of your wish to move out of your parents' home, this basically means that you must secure a steady income and find a decent place to live in order to begin to live independently.
Finding a job in the destination city or town should be your top priority… unless you're moving out because you've already secured employment. A steady job is often the key to independent life, so once you have the means to support yourself, you only need to find a suitable place – an apartment or a house – where you will live after the relocation.
Look for a place that you can actually afford without getting into debt. If the rent is too much for your budget, then consider sharing the living space with a roommate, at least temporarily, until you save enough to be able to live by yourself.
Ask your parents to help you out
Unless you're moving out of your parents' house due to a serious conflict with your mom and dad, you should seriously consider accepting any type of help they are willing to offer you.
Moving out for the first time is never easy so you shouldn't make things harder for yourself by trying to do it all by yourself.
If you're on good terms with your parents, then there isn't a single reason why you shouldn't ask them to help you out with whatever they can. In the majority of cases, they will be the first ones to offer you move-related assistance anyway.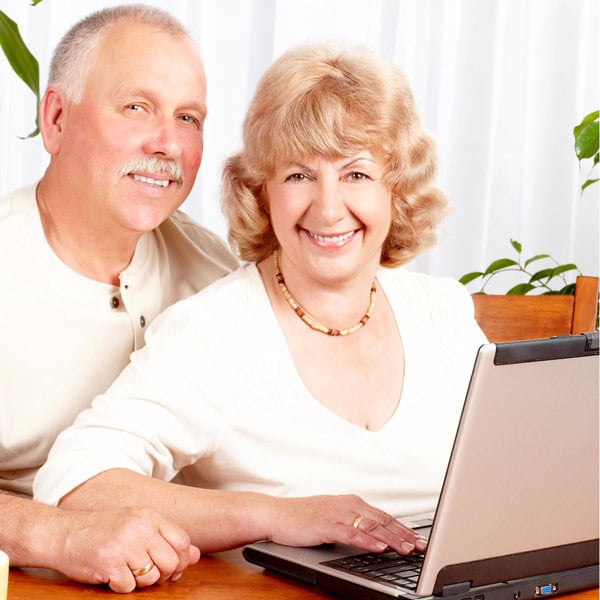 These are just a few of the favors you can ask your parents when you're about to move out of their place:
Ask your parents if they would be willing to cover the moving expenses. This is especially important when you're moving out of your parents' house with no money.
See if your mom and dad would agree to loan you some money in case you don't have enough to begin your independent life. Make it clear that you do intend to pay them back later when your financial situation improves.
Ask your folks to give you a hand during the moving preparation.
Hire professional movers
Moving out of your parents' home almost always means that you're moving out for the first time. And if that's true in your relocation case as well, then the best way to move out is to trust a professional moving company with years of experience in the business.
Click here to get a quick free moving quote from Great Nation Moving – the moving professionals you can trust.