Your preferred Maryland, Virginia and DC local movers
Our reliable local relocation services got you covered with your move within a range of 75 miles. If you are in need of an experienced and affordable local mover, we are here for you. Moving from Brooklyn to Manhattan, Baltimore to Rockville, Virginia Beach to Newport News or any other route up to 75 miles in Maryland, Virginia or DC? Then all you have to do is give us a call. With so many successful moves behind our back you can be 100% sure that we've got what it takes to provide you with a flawless local moving experience.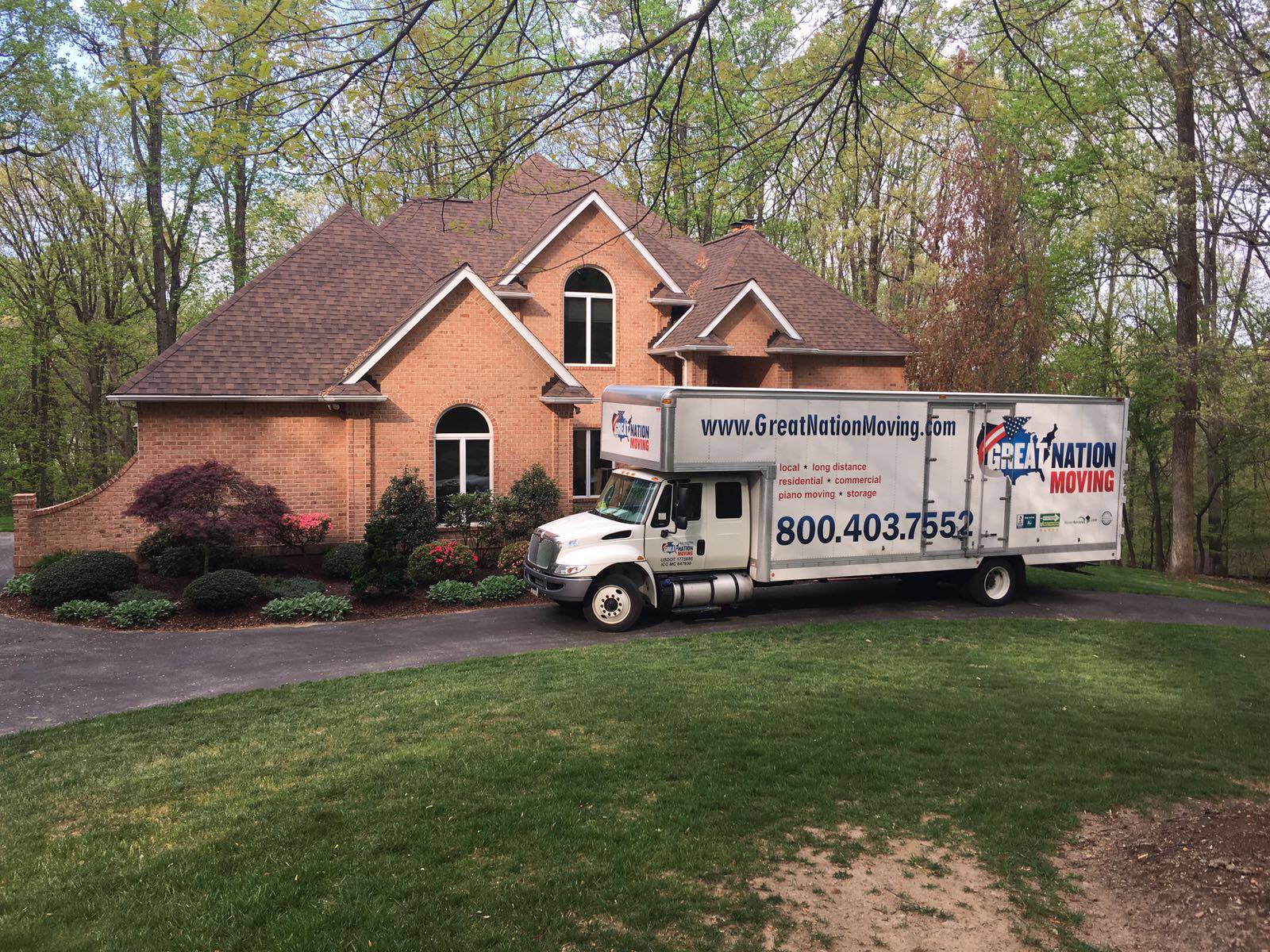 Local relocation services with unmatched quality
Intrastate moving is certainly not a child's play. You have to plan everything in advance with great precision and think about every possible obstacle standing between you and your successful move like stairs or narrow doors for example. The key to the perfect move is in the experience and the dedication to excellence. Because of these two qualities we can offer you our local moving services at the best price possible. You receive nothing but the best value-for-money relocation in the DC, Virginia and Maryland. Your personal goods will be safe with us and you will receive them in a timely manner, guaranteed.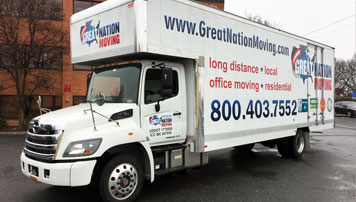 Our care for you and your possessions is the number one reason for our success in the recent years. We take every single job to heart because we know that this is the only way to grow in the moving business. Our courteous relocation team will be there for you through every step of the move so take a seat, sit back and enjoy life while we help you move forward. You know you deserve it.