Same Day, Last Minute Movers
Your Short Notice Movers Of Choice
Finding reliable movers for your last minute move can be an extremely arduous task, requiring nerves of steel. But don't stress yourself out – Great Nation Moving is a well-known expert in all kind of same day relocations. You are moving tomorrow and don't know what to do? Just call us and we will take care of everything in a rapid manner. All you need in a moment like this is a trustworthy partner in your race against time and you already found it. We don't need to convince you how good we are – hundreds of successful last minute moves speak for themselves.
There are three main things to look for when choosing a mover for you short notice relocation:
The mover has to be honest – there are a lot of rogue companies who will most probably want to take advantage of your situation. Don't let that happen – contact only experienced and proven last minute moving experts like Great Nation Moving.
The mover has to work fast but safely – this is another very important factor to look for. Never choose a company which works fast but doesn't really care about your belongings. The safety of your personal goods is one of our top priorities, always.
The last minute moving services have to be affordable – and efficient working is the key to that. Our company combines experience and innovation and the result is nothing short of the perfect same day move. Guaranteed.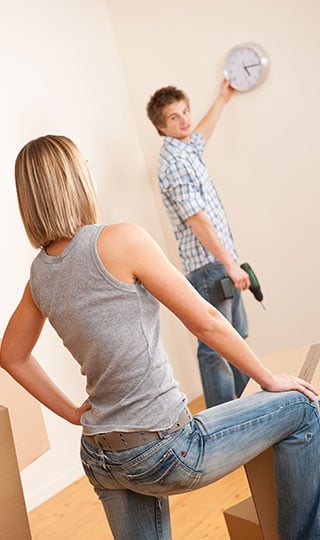 Having read all that, now you know what to look for when you have to take a quick decision regarding your short notice move. Great Nation Moving is a company which aims to give the best possible service to its customers – without excuses. You can take a look at the rest of our services like residential moving, piano and car moving and interstate relocation, too.