Residential Movers
Your Affordable Household Movers
Moving home is easier than ever with the reliable relocation services of Great Nation Moving. It doesn't matter if you are obliged to move because of family commitments, new career opportunity or just because you are in need of a change – we are here to help you get painlessly through this important but often very stressful period of your lifetime.
To hire or not to hire a professional movers? The question of this crucial question may not come easy but we want to show you some of the positives of hiring fully licensed, bonded and insured moving company such as Great Nation Moving: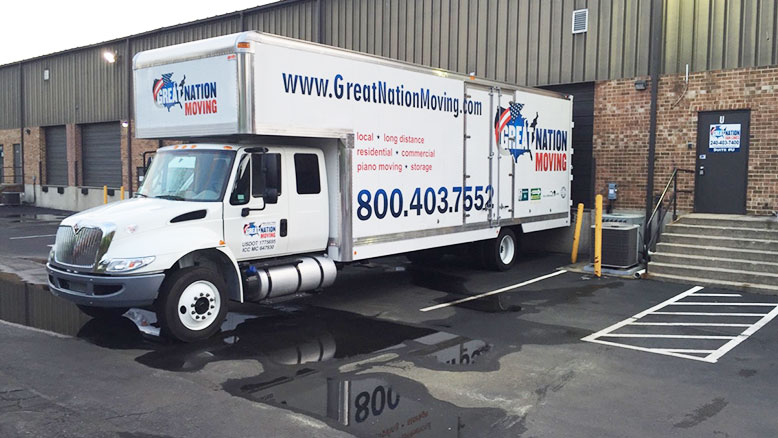 Save yourself the stress. Moving from one state to another is stressful enough for the adults and even more – for the kids. When you do everything all alone, you have less time to spend with your loved ones, you may become easily agitated and impatient. Why would you want to do this to yourself when you can hire full service movers like us and let us do the job we love, saving you time and money?
Yes, we can save you money, too. Relocating with the help of Great Nation Moving can be more efficient than the do-it-yourself approach simply because we have mastered every step of the household moving to perfection.
Nothing is left to chance with our services. We plan carefully for every move because we don't like surprises, when it comes to our job. Our main goal is to provide you with first class residential moving experience at reasonable prices. For more useful information, you can check the Department of Labor, Licensing and Regulation website.
You would probably want to check out our service pages for Maryland, New York, Pennsylvania, DC, Virginia, too.